#Construction #Project management
3 mins read
Effective construction project management
In the face of the growing urbanization trend, more and more attention is paid to the construction of civil and industrial works for socio-economic development, Construction demand increases at the same time as a large number of construction projects are born. The problem that arises with contractors, construction managers is, how to have a more effective construction project management? The following article will answer that question based on the most general view.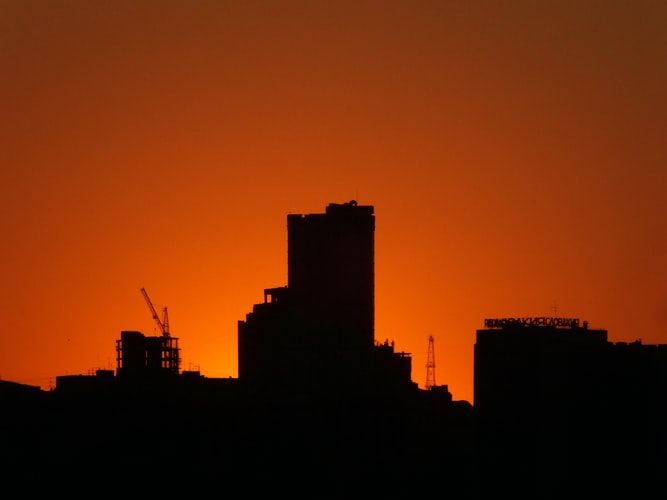 1. Outline the master plan for each project
Create a master plan for each construction investment project. This plan will focus on describing the main tasks, general tasks, individual tasks, and the importance of each task. At the same time, this plan will require you to specify the participants and participants such as the investor, the contractor, the builder, the main contractor, the sub-contractor, the design consultant, the project management consulting projects, supervision consultants… Most importantly is the investor, they have the role and responsibility to hire other participants. Try to learn about human resource management patterns, if there are many people involved in your construction project management. This will be a solid foundation from which you can build more concrete next steps.
See more HR tips at Human resource management has never been easier with these.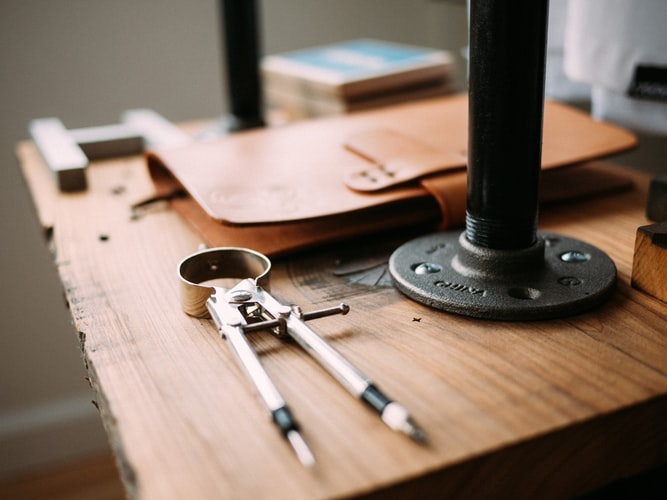 2. Financial overview and assessment
Every project is maintained and developed by finance, the more the construction project management needs financial clarity. The management of demon money as well as budget the project's always on top. There are many tools to manage such as UpDiagram, Excel,… and these tools are completely free.
See more: Why do you need a project budget and how do you manage it?
In a project with limited investment capital, creating a suitable financial plan is extremely necessary. For this plan, you also have to go from general to specific, from large items to smaller and more specific items. However, keep in mind that during the financial planning process for a project, an excess must always be calculated, in case the actual cost exceeds the original estimate.
3. Detailed planning and managing each specific task
Once you have an overview of the plan and finances, the next thing is to go into details and manage each task, such as material management. Investment, labor management, risk management… If it's just professional construction projects that need high expertise, it's inevitable to apply a tool to support it. Use a variety of management templates appropriate to avoid wasting time composing such as risk management, furniture management,…
4. Updating information between project stakeholders
The descriptions above show that a construction investment project will not only involve the customer and the builder, but it also includes many different parties involved in the project. Therefore, to understand the changes in information, requirements, personnel, arising problems,… most about the overall situation of the project, it is sincere advice that you should actively communicate with the project managers stakeholders for reference, and at the same time regularly visit and observe at the construction site to have an objective, realistic and correct view of what is happening.
5. Management of construction investment projects with UpDiagram
Among many different project management tools such as Excel, Trello, Amis,… UpDiagram has become a friend worth assigning management tasks to give the reason comes from the fact UpDiagram is completely free but has outstanding functions.
1/ Diverse work views (kanban, grid, mindmap, calendar) help users have a variety of viewing angles for the project.
2 / Remove the project from other tools easily, even tools like Trello, Assembla, Jira, Excel,…to communication tools such as Slack, Rocket, Zalo,…
3/ The ability to notify many different needs, depending on the workload, and will never be afraid of being late for work if using the calculator.
See more ways to effectively use UpDiagram at: How to use UpDiagram?
UpDiagram is a fairly new application, but it has enough conditions to apply to construction management. For enterprises that manage construction projects, UpDiagram desired a tectonic cooperative relationship. Specifically, construction businesses can register for the Partnership program at no cost joining, partners will be able to use the functions completely free of charge and can freely propose their requirements, for new features to meet their business management needs. Through do help me optimize my working efficiency and management process.
A good project manager will know the do's and don'ts of the project, the use of modern technology in management is always a priority. Because the tools will create efficiency and promote the development of the project to new heights.
For expert advice, leave an email with UpDiagram, or reach out to our dedicated support team at support@updiagram.com. We will be with you every step of the way.