#Project Budget #templates
2 mins read
A project budget and how do you manage it?
Every single project costs money and it is important that all these numbers are kept and recorded in detail. It helps to manage how much money is needed and when it's needed for a project budget.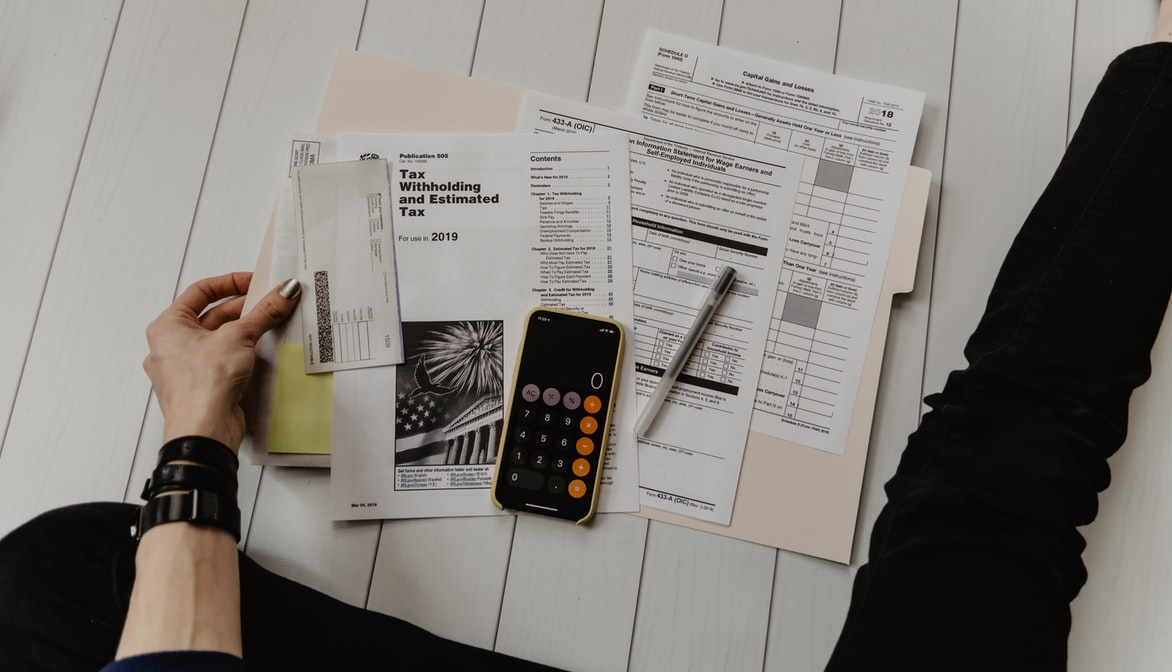 Photo by Kelly Sikkema on Unsplash.
All costs such as labor cost, material cost, fixed/variable costs or any other costs that might affect your project expense need to be measured and listed out. Also, a predicted budget is also given for a project and served as a baseline to see how much over or under between actual cost and the budget.
As noted above, there are a lot of numbers to manage. Therefore, a project budget must be created thoroughly to prevent missing any items. To do this, we've outlined four essential steps towards creating and managing your project budget:
1. Use Historical Data
This project you are trying to manage is likely not the first and there could be similar and historical projects. Try looking back at it and learn from any successes or mistakes that you have already made. It provides a proper way to start. List out all the necessary costs and put them into separate columns. Making sure that you do not miss any single items.
2. Enhance Your Accuracy
Second, you can reach out to experts, who have enriched experience and knowledge in the field to consult for a reasonable amount. Getting advice and feedback from them can help your project be more accurate and efficient.
Once you have your budget and all of the numbers filled out, checking it again would not be a waste of time. You can also seek those experts and other project team members to check all the numbers and make sure it's right. Although there are a lot of them, typo or mistake should be avoided to the least in the project.
3. Budget Baseline
A project does not always stay stable and sometimes there are changes that could not be predicted. As stated above budget is the baseline of the project and when changes occur you will need to re-baseline the budget. The sooner you change and notify your team the better. You can utilize project management software to manage and ensure your team is updated at any time.
4. Track Your Project
The benefit of using a project management program that monitors in real-time is that it gives you the details you need sooner rather than later to get back on track. Things change all the time and the ventures go off track. It is ideal that everyone in the project keeps information updated and get back on track the fastest.