#Project management #RFP Process #UpDiagram
1 mins read
What is RFP Process? And how can it help your business?
RFP serves many different purposes and is usually utilized in several different fields for decision-making. This powerful process can help you to compare the current options that you have and thus choose the most potential one for your project.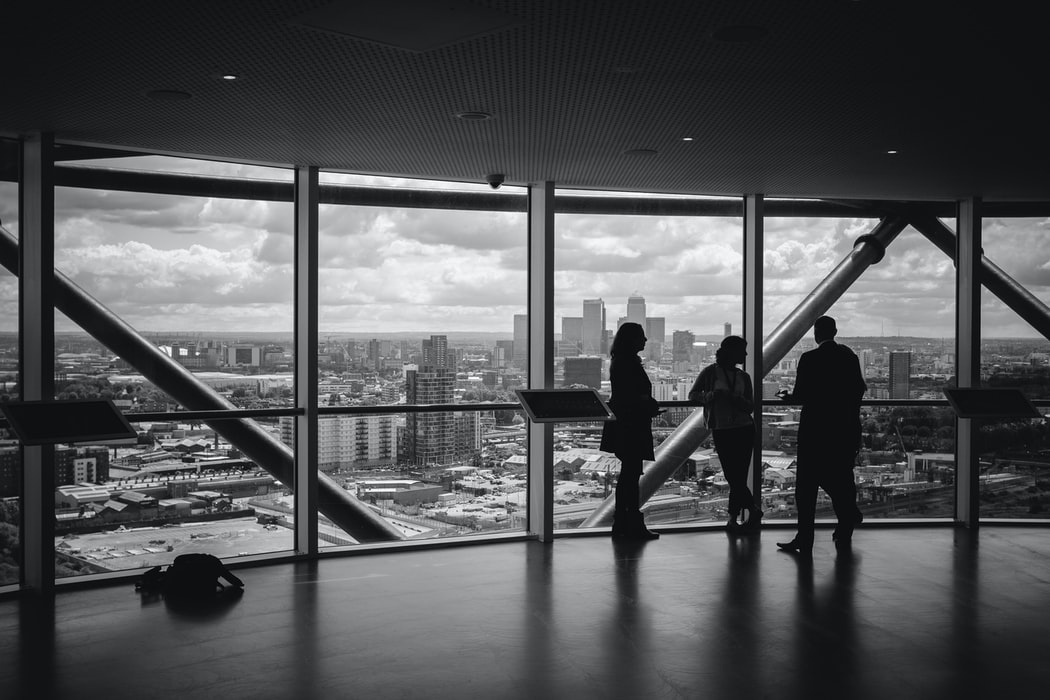 What is RFP?
According to Investopedia, a Request for Proposal (RFP) is a business document announcing and presenting the specifics of a project, as well as soliciting proposals from contractors that will help complete the project. Many organizations tend to use RFPs when making choices. A request for a particular program proposal will require the company to review the bids to evaluate their viability, the health of the bidding company, and the capacity of the bidder to do what is proposed.
How does it work?
       This process includes stages where buyers, for instance, calculate and compare prices, features, and functionalities between vendors and then choose the best vendors or retailers to sign a contract with. This process is a long period, it could take place for 3 months or more. However, once you go through the process, whichever contractors or vendors are left are the best of choice, since every aspect was taken into consideration and evaluated thoroughly. Therefore, however long it takes, it would be worth it.
RFPs are usually reserved for complex projects, where the are numerous bidders or many different criteria for evaluation. RFPs outline the bidding process and contract terms and provide guidance on how bids should be formatted and presented. Requirements are listed out and a timeline is provided for participants to stick with.
By launching an RPF, organizations or businesses raise the competition between bidders and also have multiple perspectives. As a result, ensuring that they get the most out of these bidders, the lowest cost with the most benefits.
This process contains multiple phases and steps. Therefore, in order not to miss out on any steps, an outline or a checklist should plan and given out. Using project management software for tracking the process is also a good idea. Since you can put literally anything in it: assignee, timeline, process, description, or note.
Hope this article helps you understand more about the RFP process. And if you intend to utilize this process for your business or organization. UpDiagram can totally help your team with starting out an RFP process project. There is also an RFP process template, which you can check out and start using immediately!