For every industry management skills are required. However, each field will have different requirements for management solutions to meet each need and handle the difficulties that each different industry will face. The Real Estate industry is no exception. In other words, it requires very particular management skills. Specifically, managers need to: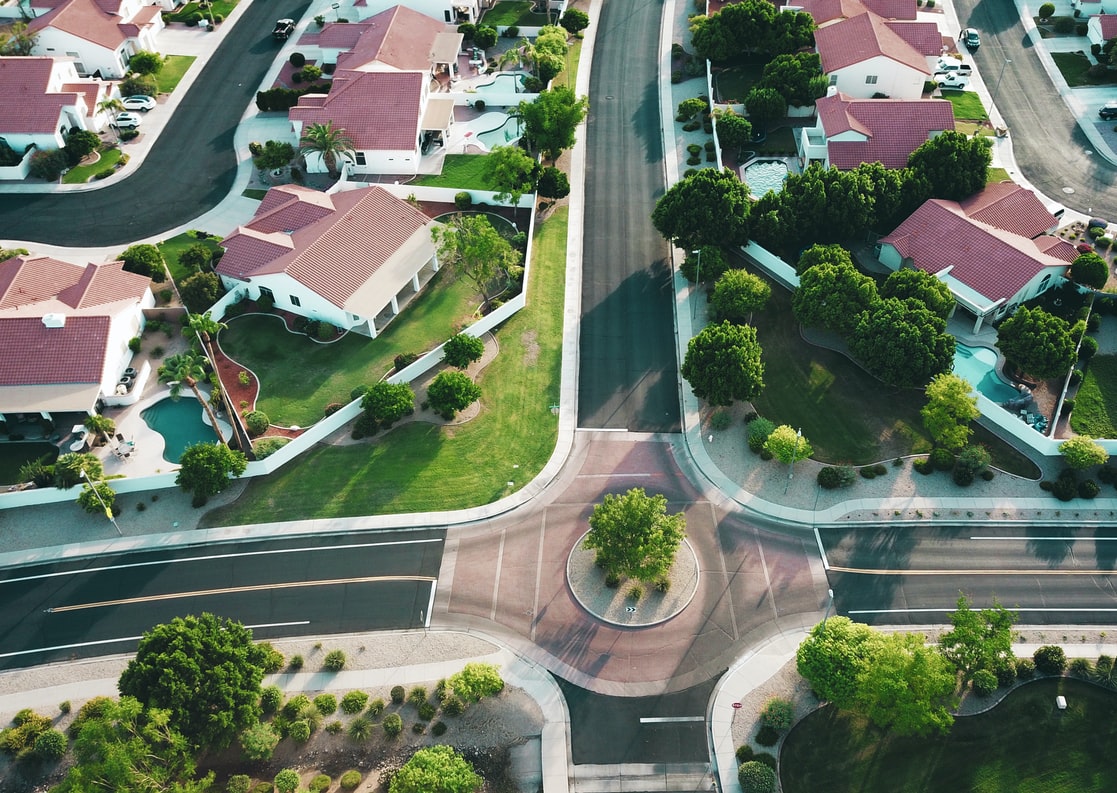 – Always capture project status information from anywhere or at any time. Unlike other project models, real estate owns projects of great value but distributed in many different areas. Therefore, always updating the status continuously helps managers capture good information and allocate resources or solutions more effectively.
– Manage staff performance. The sales staff will be the main resource to help promote the development and efficiency of the project. However, leaders need to understand the capacity and sales to be able to provide training and recruitment solutions to meet demand and supply.
– Synchronization and Connection. Since projects are in many different regions, often the team of each project is specialized. Even, each project will have different parameters and prices. Therefore, the need to update information is constantly changing for the sales department. In terms of management or business leaders, there is also a need to know the status of the project and the current price of each different project.
Although specific needs have been pointed out for good management of a corporate project and real estate projects, difficulties and barriers are inevitable throughout the process of working and managing. Especially, during the pandemic, the traditional working environment is hindering the potential development momentum of real estate businesses.
Difficulty in real estate project management
With the above-mentioned needs, the question is what is the difficulty for real estate management businesses?
1. The first difficulty is the complexity of phase. For many businesses, operating a real estate company has two main stages, the construction phase and the trading floor stage. Excluding businesses that only focus on buying and reselling projects, many businesses have a long-term perspective and strong capital sources, so they should invest in long-term projects when doing their own construction and business. So the main difficulty here is that each project will be in a different phase. Even projects may be in the construction phase but still, be listed on the exchange. Let's imagine we have 50 projects, grasping the status of the project will be very difficult.
2. In addition, the work progress is also a hindrance. No matter how well the leaders and managers plan, the delay of deadline is inevitable. Capturing information continuously for many different projects every day is not simple if only managed according to the traditional offline model.
3. Besides, the large amount of personnel makes management difficult. As you known, a business will often have a lot of projects and require different amounts of staff from construction workers to sales staff. If you do not manage well, you will not evaluate and complete the work as planned.
4. That leads to a number of other obstacles such as unexpected costs incurred when not meeting the schedule and the quality of human resources who are not able to work in groups. It takes more time and money to train new employees.
5. At the same time, the communication and exchange of information is only one-way. That is, only superiors convey information but do not provide complete paperwork. Or even not updating pricing status or strategy quickly will also be a major contributor to revenue decline.
Digital solution – UpDiagram, solve real estate project management problems
UpDiagram is a versatile project management application for many different fields and industries. In particular, the construction and real estate industry is one of the key industries where UpDiagram can provide specialized solutions for the real estate industry. From there, businesses can quickly switch from a traditional management model to a digital management model, helping to automate the process from employees to leaders.
When using UpDiagram, you will receive benefits that the system brings to the management:
   1. Manage and update work progress and status
– Provides user-friendly interfaces and workviews formats. Specifically, the Grid view provides a visual view of the overall picture but is still very detailed about the progress of the work or the status of the work.
– When there are progress updates or corrections on tasks, management levels receive notifications from the system immediately.
– Easily communicate directly with project members or contribute ideas through the comment function.
   2. Connect members in the project
– In addition to the comment function, UpDiagram supports the integration of different chat tools such as Zalo, Slack, Rocket chat, Microsoft team, etc., so that leaders can actively exchange information and update status. fastest project to all members.
   3. Tasks assignment and decentralization
– Conveniently add and delegate roles and permissions for members in different projects. A member working on one or more different projects, they can also be tracked through the People function. Thereby, we actively manage the team will be more effective.
– Assign tasks to specific members. When a member get a job assignment, the system will automatically notify to help members identify and plan work more proactively.
– When the work is done, the employee can switch the status and the support system reports the work status to the manager in just one action.
   4. Multi-project management
– Support businesses to manage all projects on 1 platform of their own Workspace. Thereby, businesses can both manage departments, manage human resources and manage details of each project.
– Businesses can create an unlimited number of projects. With the real estate or construction industry, businesses will need to run and manage many different projects at the same time for a long time. Supporting an intuitive view and synchronizing multiple projects at the same time helps businesses save time and improve efficiency.
– Even businesses can use UpDiagram for project purposes in business fields other than real estate or construction.
– Import data from existing projects from many different platforms such as Trello, Jira, Assembla or Excel are supported.
   5. Contribute and claim custom functions for your own Business
– Currently, Enterprises participating in Partner Program with UpDiagram can use Pro packages for free.
– In addition, Enterprises can contribute ideas and suppose your request the development of functions to serve the needs of each business.
– Thereby, enterprises can actively create suitable and customized functions at a very low cost but still ensure work efficiency.
   6. Unlimited functions
– To maximize the functionality and convenience for users, UpDiagram allows integration with many different tools with diverse purposes. As a result, businesses can use it for many purposes on a single application.
Currently, UpDiagram has very preferential programs with service packages of $0 and application development benefits at the request of businesses. If any businesses are looking for applications and want to experience free functions, please contact us immediately for advice.