#Import #Project management #Project tools
3 mins read
Why is the Import function important for PM software?
Project management is a new profession, but it is evolving at a very fast pace. Along with that development. Project management software is also simultaneously launched. For the purpose of supporting and serving the needs of PM. However, not all software is optimal, you will have to choose a project management tool that is right for you. So the question is if you find new software, will you have to re-import all the old data into the new software?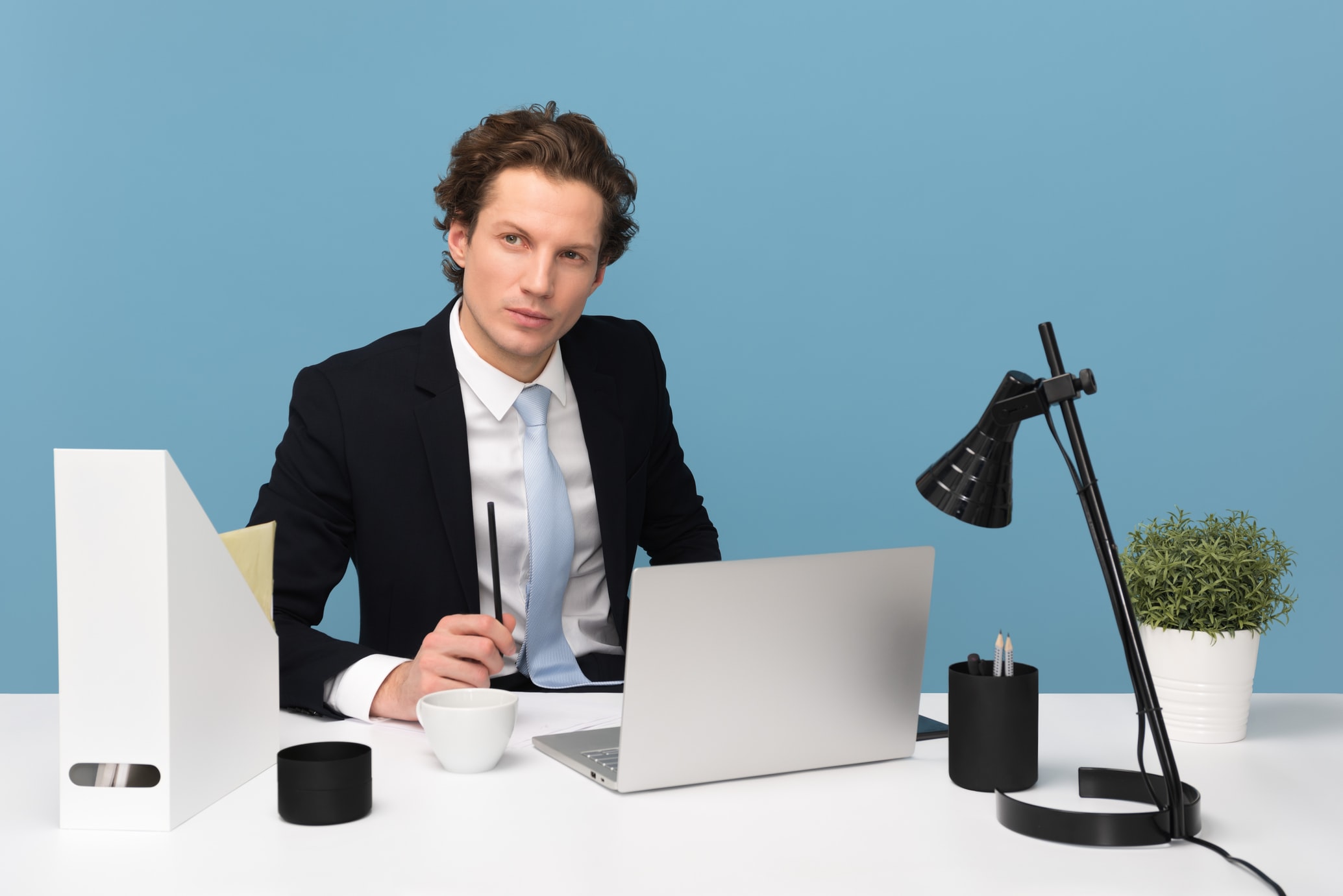 Source: Unsplash
It also remains to see what your "new home" is, as some project management tools now include a "project input" function. This function will solve the above problem, save time – cost, and more importantly, completely migrate data.

Project management trends by software
The project management industry was born in the years 1841-1915 by two fathers,  Henry Gantt and Henri Fayol. It wasn't until 1950 that the major turning point in the world of project management was when project management was considered a science. This year call "the modern era of project management."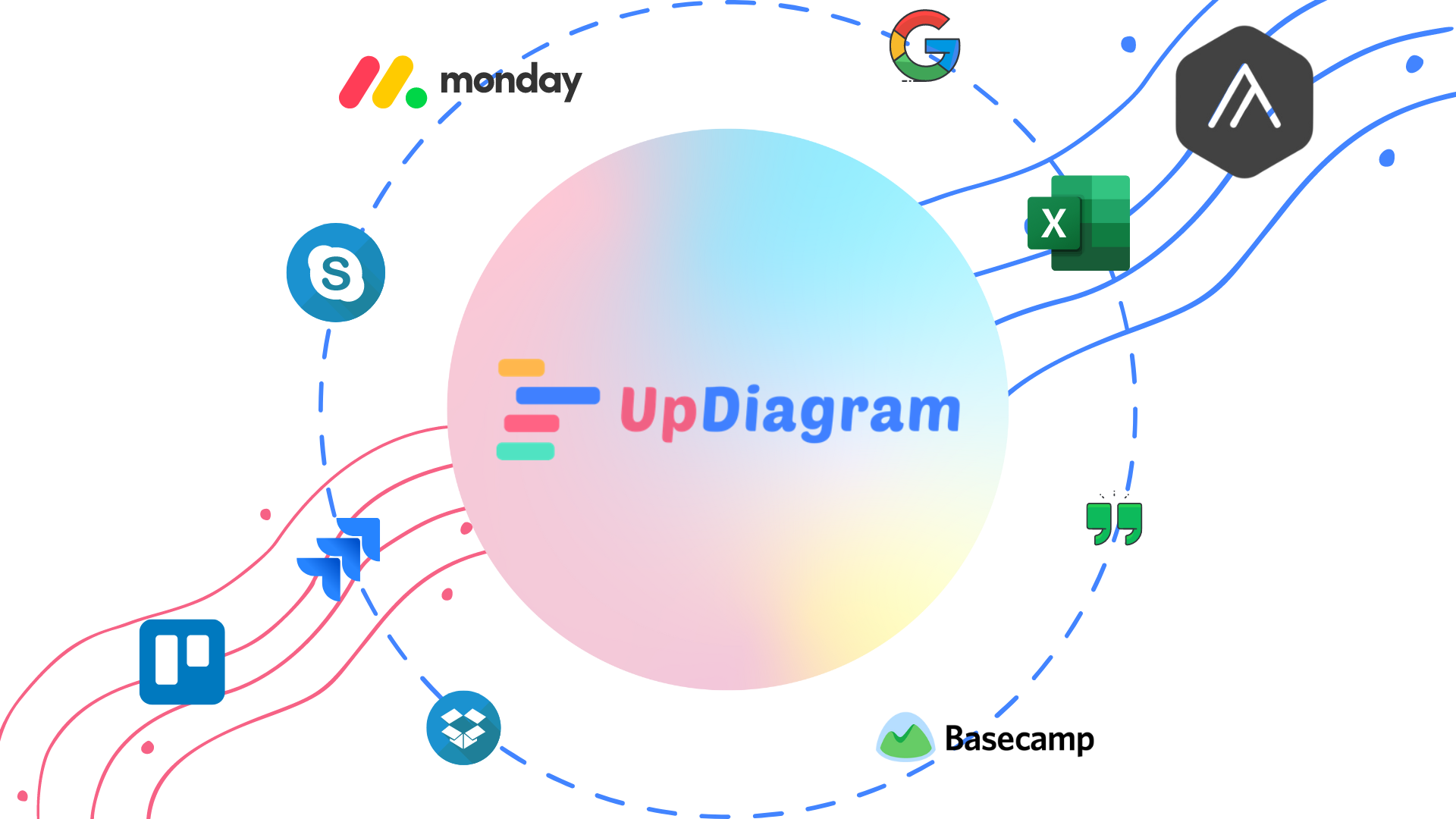 But this time around PM only manages projects with traditional tools. They do their tasks very well, but it is not optimized for work. So in the process of management, shortcomings still occur. Until later when the Institute of Management Project – PMI was established in 1961. And 1981 build the theoretical system, organized the PMP exams. The knowledge that PMI synthesized was taken as the foundation and developed into project management software. 
In the 21st century with the era of digital technology, PMs have learned and mastered the use of project management tools. The time spent tracking each task is too much, it is troublesome to assign personnel… But when using management software, those problems are solved. needs of the PM and based on the theory of PMI created the software as a collaborator. The tools can be mentioned as follows: Monday.com (2012), Jira (2002), UpDiagram (2018),… Up to now, the software for Project Management is increasingly multiplied.
The need for the Import function
The trend of using software products by PM is increasing. Creating an application fever in the domestic and foreign software market. PM can manage multiple projects, but PM can't use multiple management tools. Each tool will have different functions, depending on different needs. Sometimes managers will be concerned with the cost of the software. Old software has a high cost, you have found new software that is cheap and equally effective. Therefore, constant switching between project management software is essential.
Converting a project from one software to another sounds simple. But if there is no Import function, you will have to:
– It sounds easy but the truth is not, a project is basically a lot of data: images, files, personnel, tasks,… 
– If you sit re-entering data from the beginning, with those numbers and words will take a lot of your time, "time is gold" so it will also cost your money. 
Understanding what needs and responding promptly, software companies software has developed the Integrate function group with the Import function type.
– The Import function allows users to transfer all the data from the old software to the new software. This is a criterion for evaluating the tool. Is it really good or not.
– The more the management tool has the ability to import, the more attractive it is for users.

Software that can help you "move house"
As mentioned above the most outstanding software in terms of development Import features are:
UpDiagram: with

the ability to integrate

with 10 different tools and 4 project management software (

Jira

,

Trello

, Excel,

Assembla

) can Import. UpDiagram commits to users 100% data conversation, simple operation, fast-import speed. Users suggest requesting the software to import and the publisher will develop that request into a function.

Monday: There are many Import options for customers with different categories: CRM, Marketing, Software Development, Project Management

Jira: Integrate Jira seems to be more difficult with other tools, but Jira can integrate and get all the other tools. 

Trello: Trello developers focus on integrating with supporting tools rather than importing projects from other software.

*Learn about UpDiagram's Import capabilities here! To exchange information and support,

contact us

or through the

fanpage

.

The fundamental reason for software to be better is because of its ability to import. The ability to import makes data entry simple, saving time and costs. Choose software that suits your budget but still ensures features, especially the ability to "move house" – Import.