#Project Management Tool #work from home #Work-life balance
3 mins read
How to survive in Working from home mode?
Working from home has been no longer a new keyword. Also, students are used to studying online without going to school. However, the keywords #workingfromhome and #workingremotely recently become very popular due to the effects of the global COVID19 pandemic. And to prevent the outburst, businesses have implemented the #workingfromhome program to ensure employee and community safety. Turn on Working from home mode.
Working from home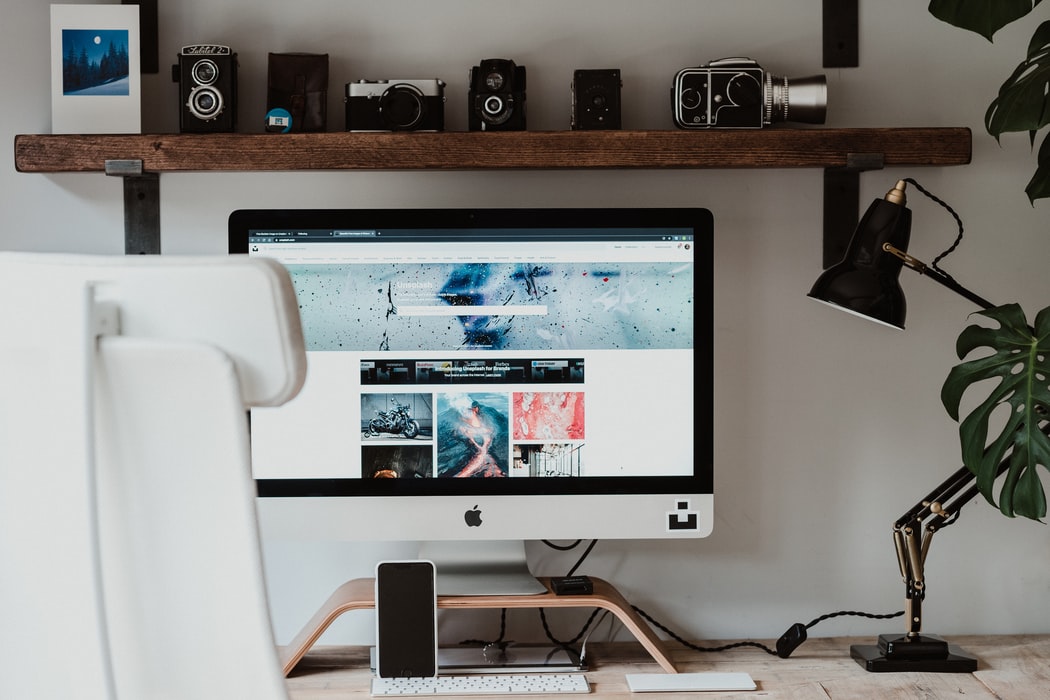 Photo by Annie Spratt on Unsplash
And of course, the problem of how to ensure efficiency and progress at work will always be in question. As a manager, they need to monitor the progress of the employees and make sure meetings and reports be always on schedule. In addition, transparency and collaboration among project members is also necessary to ensure the alignment and continuity of the project.
On the other hand, in terms of employees, working from home is also a tough challenge that they must experience with a great deal of temptation. Social media, games or parties are annoying enemies when they work from home. Therefore, the solution to these problems will be one of the top priorities at the time of a pandemic and remote working is also a trend.
And the solution for working from home is to choose a project management application that can work online and be suitable for connecting, increasing collaboration while ensuring productivity. So how to choose an appropriate application during the volatile COVID epidemic season and create favorable conditions for Working from home mode.
Here are solutions and steps to choose the most effective application for remote management process.
1. To identify and clearly analyze the major of the business. This is considered as the first important step for businesses to determine which service sources can be applied.
2. The next step is to establish procedures and principles to operate before applying them to the management application. Depending on the tool, the operation method will be different. So after defining a specific business major, building the appropriate process is easy to execute into the application.
3. Select the appropriate solution and application based on the processes and business identified above. At this step, UpDiagram is a suitable and highly competitive choice with other potential competitors. But if you need to consider additional alternatives we are also willing to share tips. In order to make the right choice, you need to define specific and simple goals. It should not be too many and ambiguous expectations, because there is no perfect application to cover everything.
At the same time, it is also advisable to follow specific criteria for an appropriate choice.
– The application must be appropriated with the existing workflow of the business

– The application must be friendly to users and high operational quality during using process

– Provide additional customized services or upgrade options as business requirements

– Be able to import and synchronize data from other channels and link with different applications

– Reasonable price is also a top priority. Besides choosing free packages, advanced packages for businesses with more specialized features should be considered to achieve maximum work efficiency
4. Test with some teams to estimate their effectiveness. It is possible to build a standard training process when achieving satisfactory results. In addition, you can also test multiple products with different teams to give the most objective results.
5. Combine professional, working processes and standards of working principles to build a comprehensive system for members to follow. When working remotely, everyone working on a common standard will help managers easily control the progress without distracting the remaining members.
6. When the system operates stably, apply to other departments with a larger scale. By this stage, the business has fully understood the level of application efficiency with the business. When applied to the entire system, you should consider carefully because the application will be applied as a long-term strategic partner.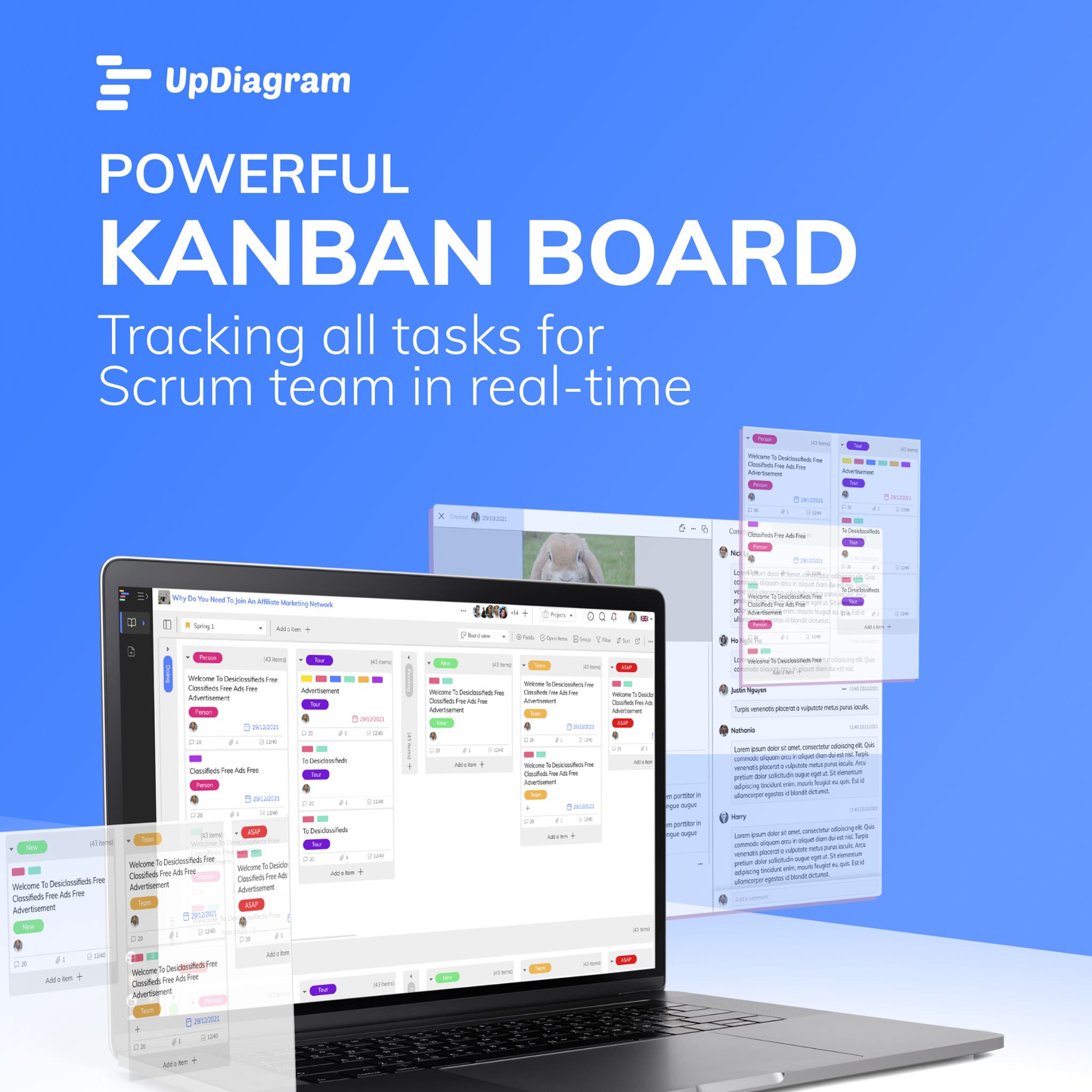 With UpDiagram
We provide a free version and it is fully online, so the activities on the project will be updated continuously. Therefore, the manager can directly monitor each activity of each member. With the daily or in-app notification, the admin can also update the project status wherever you are.
For employees, they can also track activities and task status. Simultaneously, they can comment or interact with other users on the same project. In an epidemic situation and people have to work at home, UpDiagram always ensures collaboration and transparency throughout the management process.
The project management application always offers more than the 

specific features

 that support maximum management and collaboration.
– Multiple Work Views (Grid, Kanban, Calendar, Mindmap)

– Variety of Custom Fields (Text, number, list, timeline,…)

– Formula Field for estimation

– Apps integration (Slack, Zalo, …)

– Input data from other tools (Trello, Excel, …)

– Custom Data / Tables

…and customized services and upgrade options as business requirements
The management process can be simplified due to all the features mentioned above. And working from home will no longer be a barrier for individuals and businesses. However, the result also depends on human resources when responsibility place first, when Working from home mode.