What is Project Management?
Project management involves processes, methods, knowledge, skills, and experience to achieve the project objectives. A project is planned objectives, which could be defined in terms of outputs, outcomes or benefits. A project is usually assigned a range of time to complete and the time depends on the strategy and its nature such as the types of product, timescale and budget.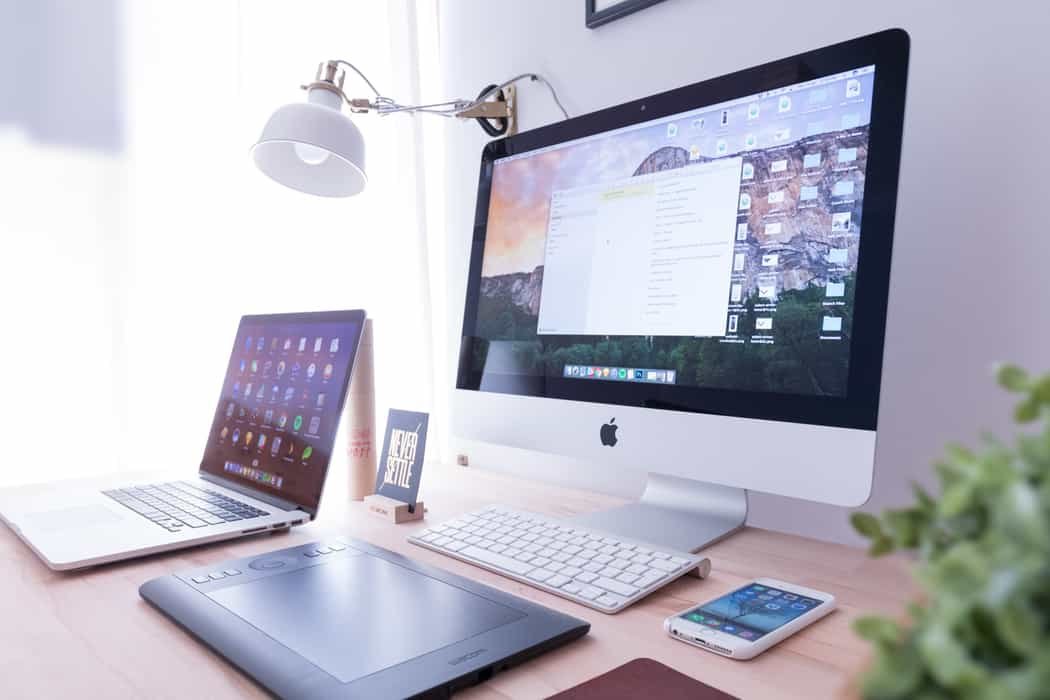 Photo by Domenico Loia on Unsplash
Every project is different, so the project professional is require to have a lot of specific skills including technical, people management and business consciousness.
There are 4 main components for most of projects:
– Scope: size of the project
– Time: duration/time frame
– Cost: budget and expense
– Quality: tool and manpower
Furthermore, Integration, Procurement, Human resources, Communications, Risk management and Stakeholder management are key components to define a successful project.
5 Steps for a Project Management process:
– Initiating: the first phase to measure and examine its benefit for the organization
– Planning: after evaluating, make the team discussion, budget and expenses estimation, tasks and activities are the next actions.
– Executing: tasks assigned, communicate and update the process
– Monitoring: review and monitor every step/process to avoid the loopholes or missing plots.
– Closing: when the finished project delivers to customers.
Every project management has different levels at times. Some of them are even more complicating, but applying 5 cycles above facilitates the manager in order to manage the project effectively. Therefore, the online project management tool can be a reasonable methodology to perfectly complete the projects. Despite a wide range of available tools in the advancement in technology, UpDiagram is one of the options that give you a permit to manage projects judiciously.