#Inventory Management #templates
1 mins read
Control your Stock with this Inventory Management Template
Inventory is also a part of your assets. Holding inventory ties up a lot of cash. Holding too many or too little can both affect your business performance. That's why effective Control your Stock with this Inventory Management Template.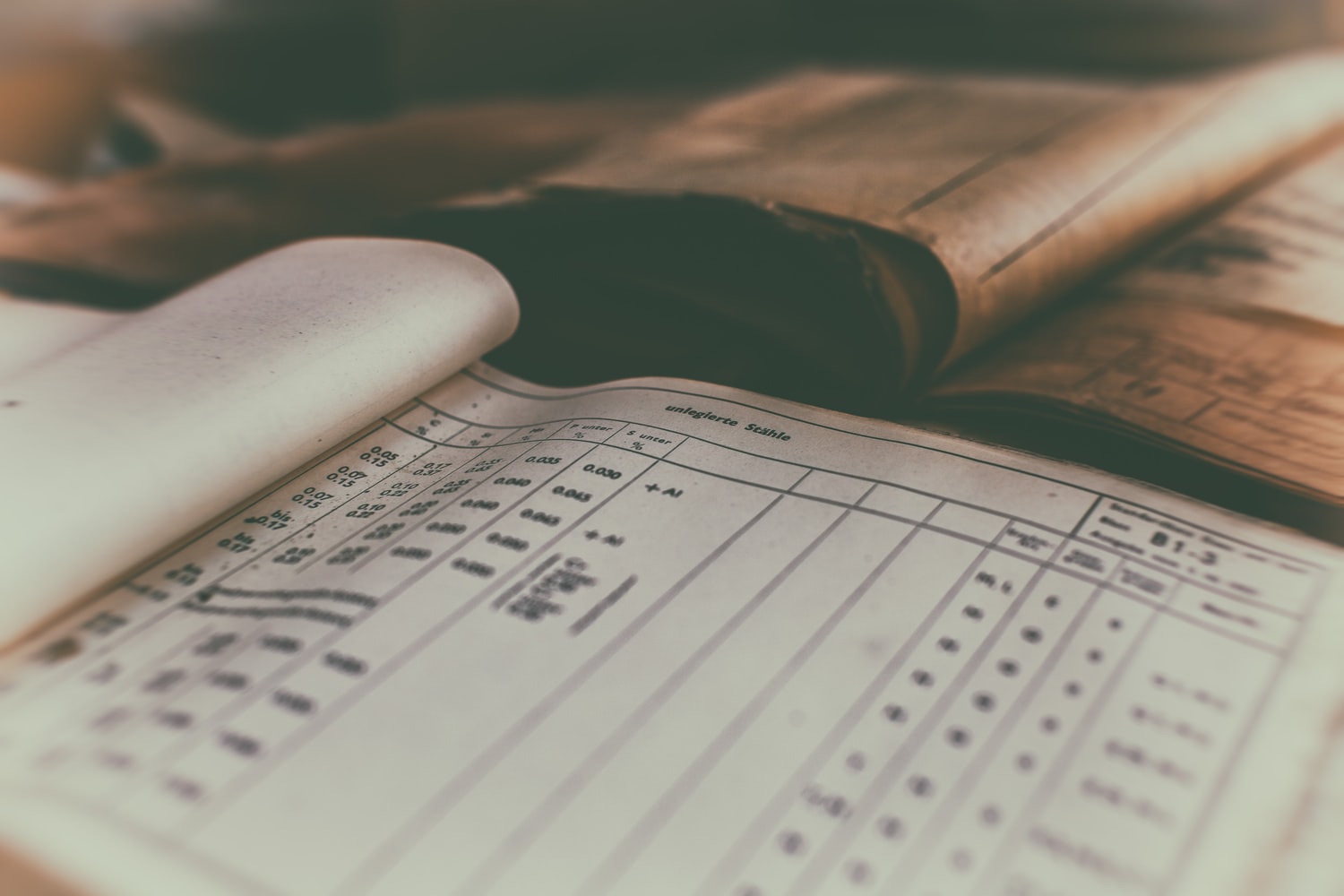 It is undeniable that inventory is an important part of any goods-based business. Therefore, a good inventory management system should also utilize to Manage and Control your Stock.
By storing these historical records with an inventory management system, the manager can come up with a better plan as well as an efficient amount of inventories, optimize reorder point, and reduce business cost thus maximize profits.
UpDiagram also provides users with a template that can cover such things. The template will help you with your business inventory management and make it easier than ever.
Some of the main features that this template will provide you with:
– Unlimited amount of items where you can put your goods/products as many as you can.
– Computation function, which calculates automatically the value of inventories you are holding.
– Items categorized into different segments for easier management.
– Tracking the retail ordering process.
– Attachment of product real image and condition.
– You can also put notes for any delay delivery or incorrect orders.
– Different views (board view/ grid view/ timeline/ mindmap)