#Project Management Software #UpDiagram
3 mins read
UpDiagram for Startup 4.0
Startup 4.0 has become a popular trend and the motivation for young enterprises to participate in the success rate, In the digital world. Startup 4.0 is well-known due to its low cost for investment, fast implementation, and effective measurement.

However, there are a modest number of Startup 4.0 that can take advantage of opportunities to achieve success. To become the ultimate winner, startup enterprises need to be well-prepared to maximize the benefits of technology in the 4.0 era. In addition to the developed countries. Vietnam and other countries, which have competitive advantages of telecommunication infrastructure and advanced technologies, have one step to be close to success.
Individual Expenditure Template
UpDiagram, an online project management software, is developed not only to optimize the productivity for large-scale enterprises. But also to mitigate risks and management efforts for startups. For beginners, it takes time, effort, human resources, and experts to ensure the effectiveness in management, maintenance, and innovation of the business organization. This is the reason why UpDiagram is here to make things simple. So, How does UpDiagram work to facilitate the startups' work?
Define your business and projects structure
UpDiagram's hierarchy designed under the general structure to simplify the management process. It is also friendly with all newbies who have learned how to manage a project or their work. This hierarchy can be flexible to restructure for different cases and purposes to always adapt to the changes of the business management process. Defining the structure to manage the project can help startups. Their teams easily get used to and follow up on the progress better.
Seamless collaboration for Startup 4.0
When your teams can follow the general progress of work together, every member can actively contribute their thoughts. In addition, they can communicate with all members while using UpDiagram. Because they have onboarding chat and other communication apps integration. Users can leave their comments on every single task to contribute their ideas to members. The due date or all activities are arranged to notify and make all teams collaborate.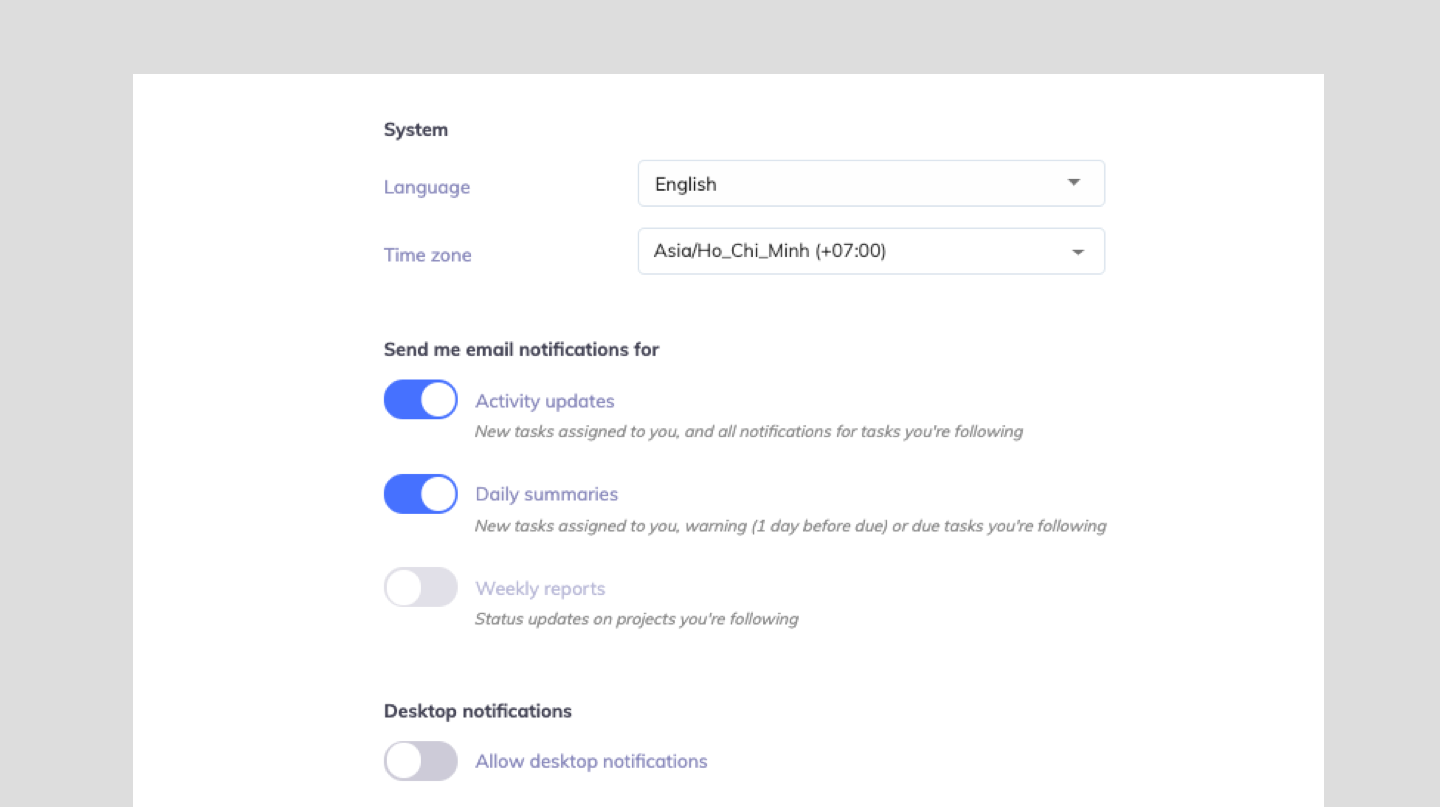 Daily summary notification
In-app and email notification for Startup 4.0
To keep every activity live-updated, UpDiagram provides in-app and an email notifications to members who take part in the projects. This notification feature can customize to appropriate for a startup.
Variety of custom fields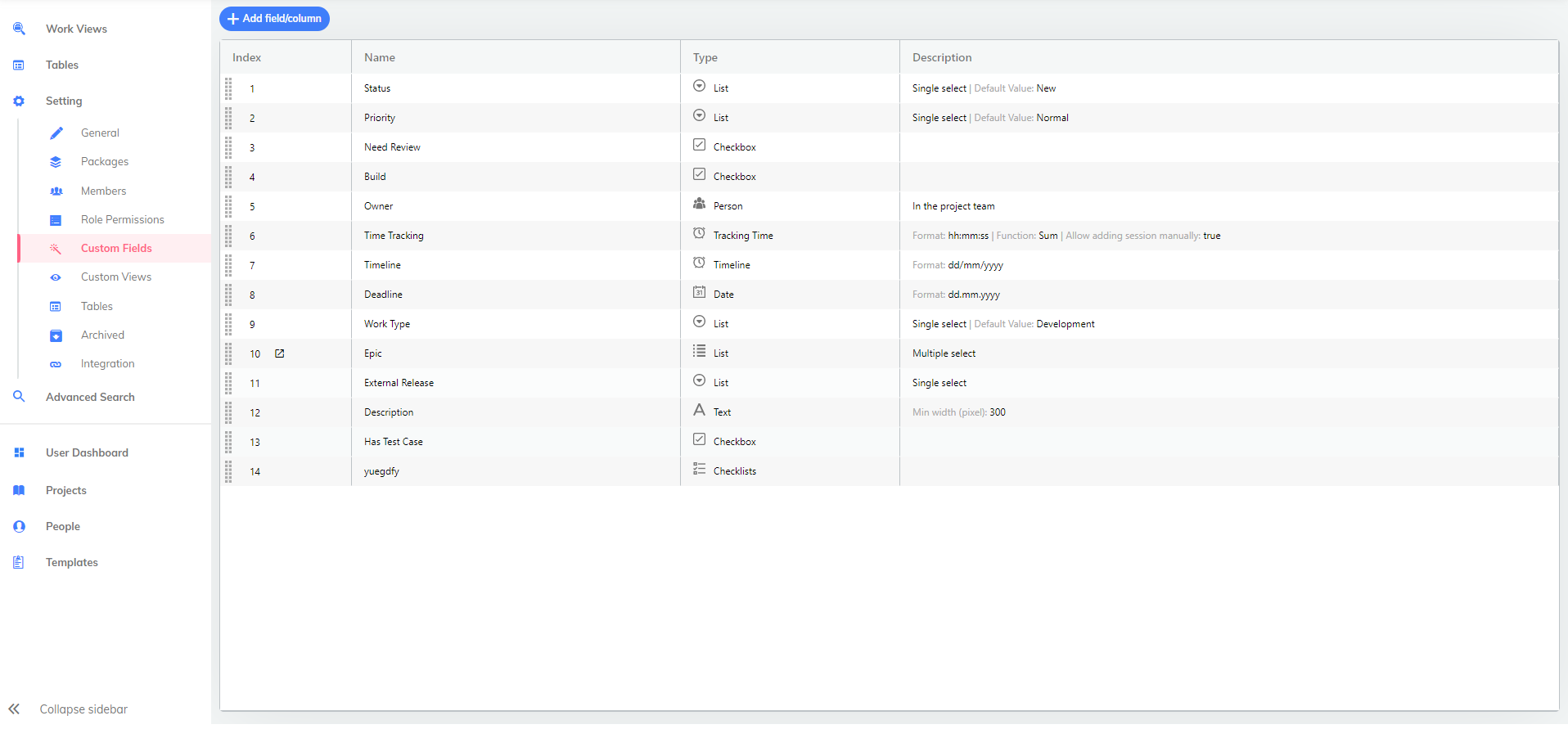 In addition, a variety of custom fields will be suitable for a wide range of business types and industries. This use to highlight, prioritize, add text and images, or calculate the information and data. No matter what your startup's industry is. UpDiagram could be the alternative and flexible option to well organize all work and tasks.
Multiple views and perspectives
The multiple work views include Grid, Calendar, Kanban, Mindmap, and Timeline. Facilitate enterprises to manage their work in different perspectives for purposes. It can customize suitable field mapping and role views to define the most suitable display for each team in projects.
Integration with apps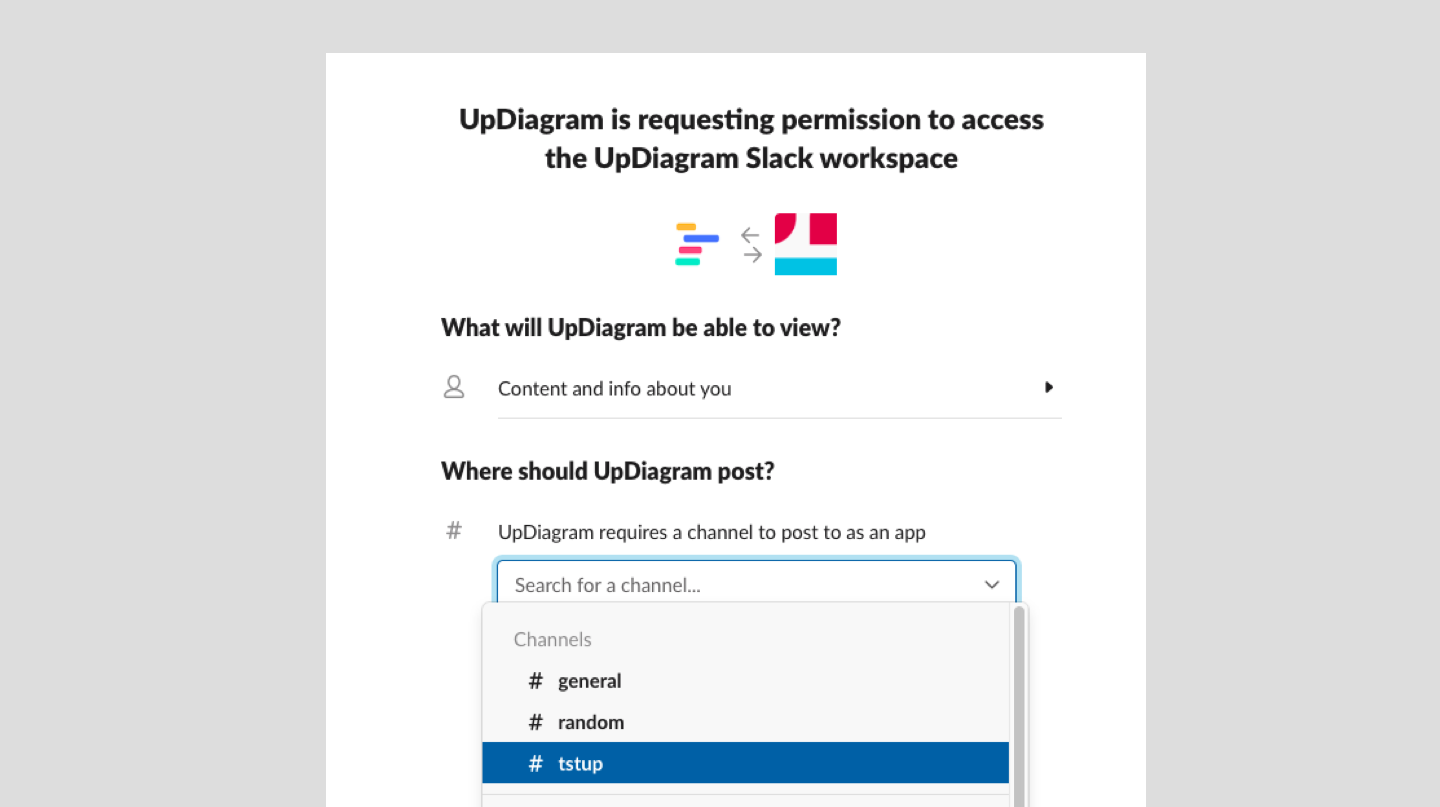 Slack Integration – UpDiagram
UpDiagram also allows users to integrate their favorite apps so that they can manage and track whole things in one place. As a startup, you may need many apps with specific functions for different purposes. Now, you have an option to customize and integrate all into one place and what your startups need to do is to guarantee productivity and success.
Those mentioned above are some of the primary features that a project management tool can provide to users. In contrast, there are more particular and personal features based on startups and enterprise requests. Thus, there is no limit for UpDiagram to continually learn and evolve systems and features from users' requests and feedback in the future.
As the consecutive innovation and competition in the era of industry 4.0, startups have a lot of opportunities to take advantage of advanced technologies to outstanding themselves in their market. However, it is also a challenge if the startups cannot exploit the full use of the technologies or have no clear organizational structure and business plan. UpDiagram is not only a project management tool, but it is also an alternative and flexible tool for startups and enterprises to manage their work with multiple industries.