#Accounting software #Project management
2 mins read
Things to save money for business
Things to save money for business, the easiest way to save some money when it comes down to budgeting for accounting is by opting for free accounting software. But choosing one can be quite the problem considering how there are so many choices out there and not all of them are effective enough to do the job they're meant to do. In order to streamline this process and still be able to find a feature-rich, affordable solution that will help you stay on top of your finances, we did all the research for you and came up with the following incredibly useful options that you'll want to check out!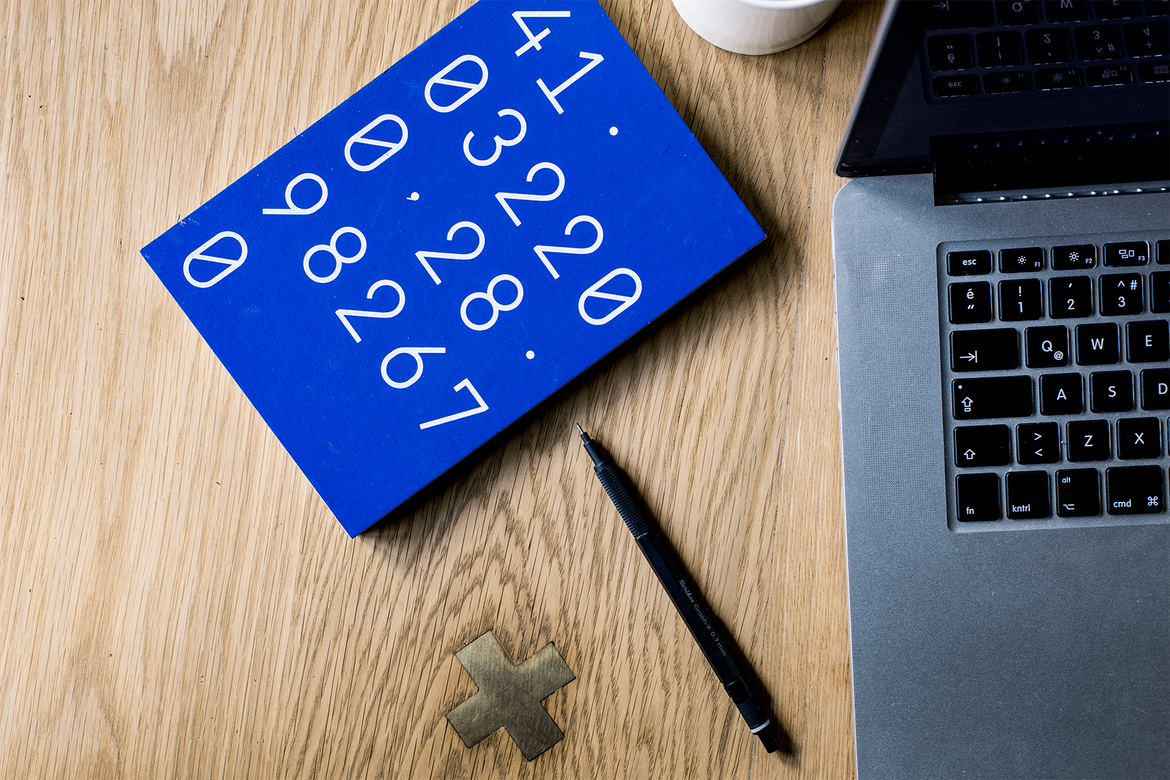 Your time and effort are valuable. If your free accounting software is requiring you to spend hours each month on learning how it operates, working out how to use the program`s features, or troubleshooting problems, is it really free? What you want in an accounting software package is easy to learn, easy to use, and doesn't make you overcome a series of hurdles just to be able to manage your finances.
* GnuCash
GnuCash is an open-source accounting application that is run by GnuCash Enterprises. It has a plethora of features for small businesses and individuals to keep track of their finances and organize them properly. 
In terms of cost and features, GnuCash delivers a solid return on investment, particularly for small businesses that are more apt to notice cost savings in this arena. 
On the downside, anyone who chooses GnuCash must be willing to spend valuable time troubleshooting issues the first few times around. But the good news is there are plenty of helpful resources both on the internet and in communities that aren't going anywhere anytime soon!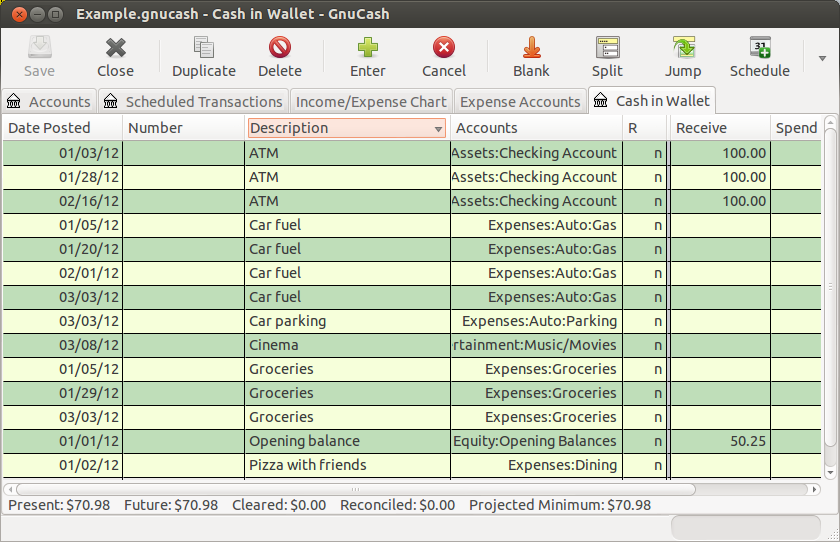 (GnuCash)
* Manager
Manager is a free accounting software program so high-powered, it's been used by big and small companies alike. It's very easy to use and the basic desktop version is forever without paying a dime. More advanced features can be purchased for a small fee and are available in over 70 languages.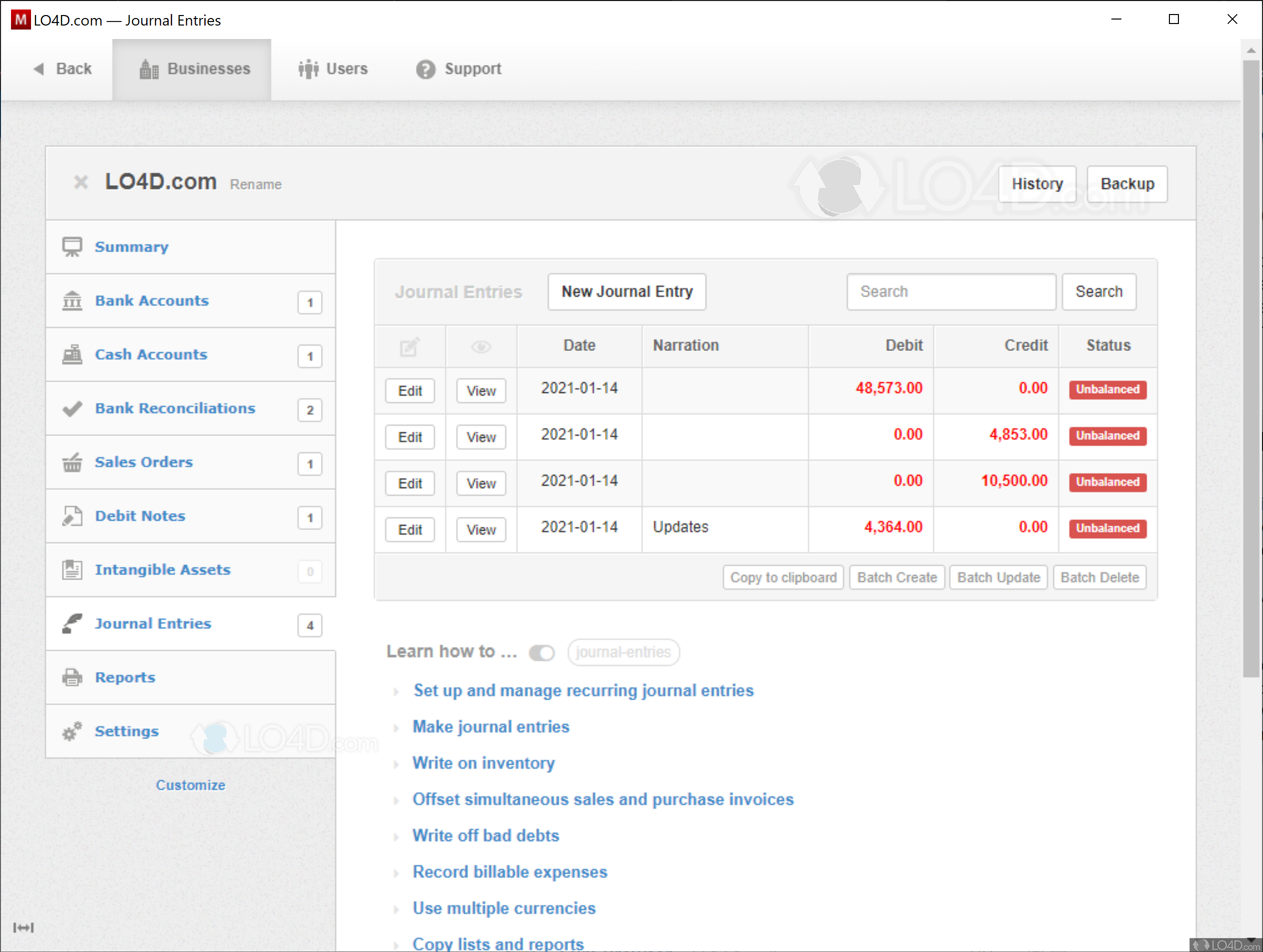 (Manager)
* Sunrise by lendio
Sunrise was officially rebranded from Billy recently in 2019 after being acquired by Utah-based company Lendio. It's the same free accounting software it used to be, but now with unlimited invoices and transactions. In other words, exactly what everyone liked in the first place.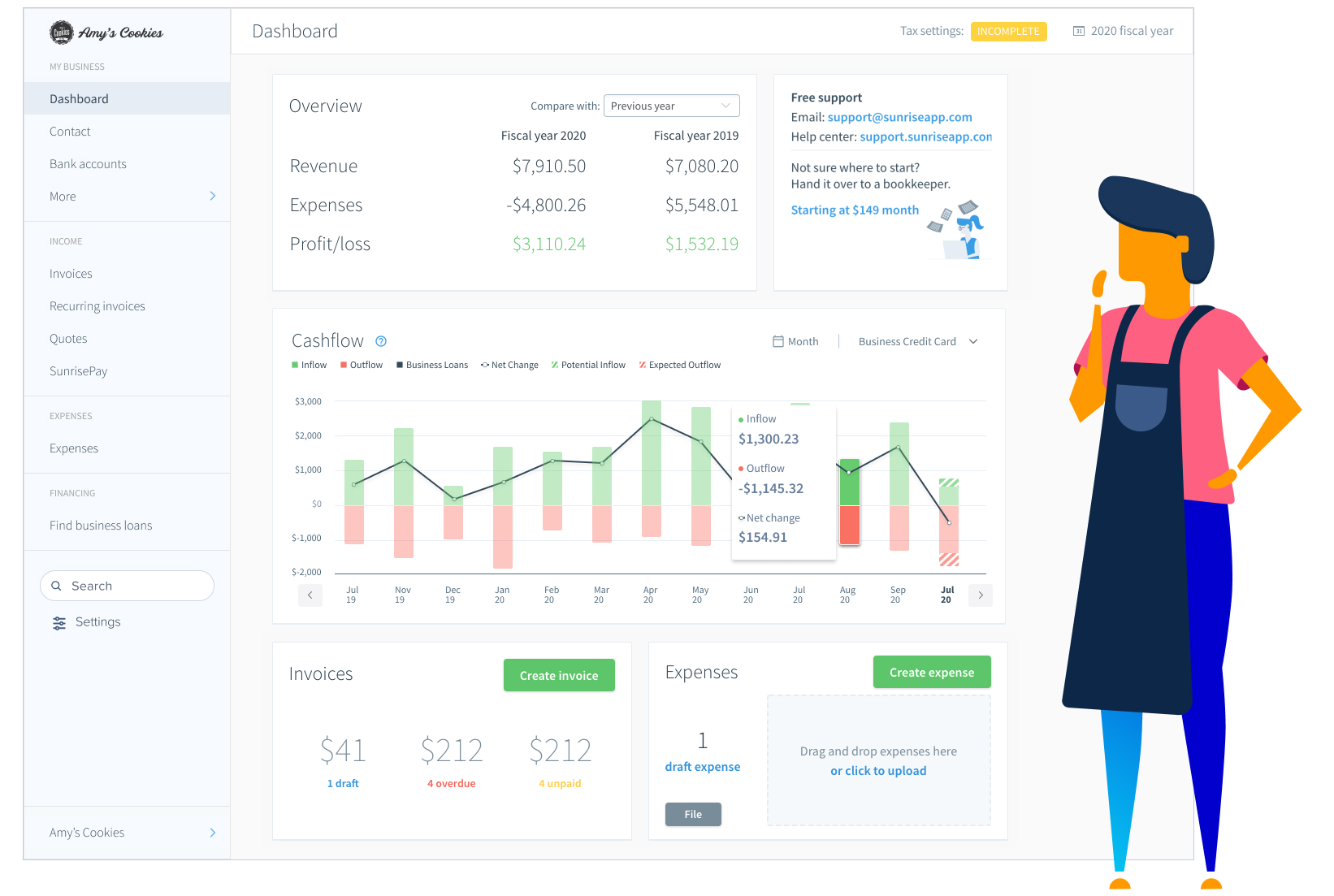 (Sunrise)
* ZipBooks
ZipBooks is a new cloud-based accounting solution and one of the newest products rolling out from Utah. ZipBooks relies on partners to generate cash by partnering with payment processing providers like Stripe (a partner company). This move essentially allows the company to offer its services for free so that customers can use the ZipBooks accounting tool without having to set up an online payment gateway and collect payments independently.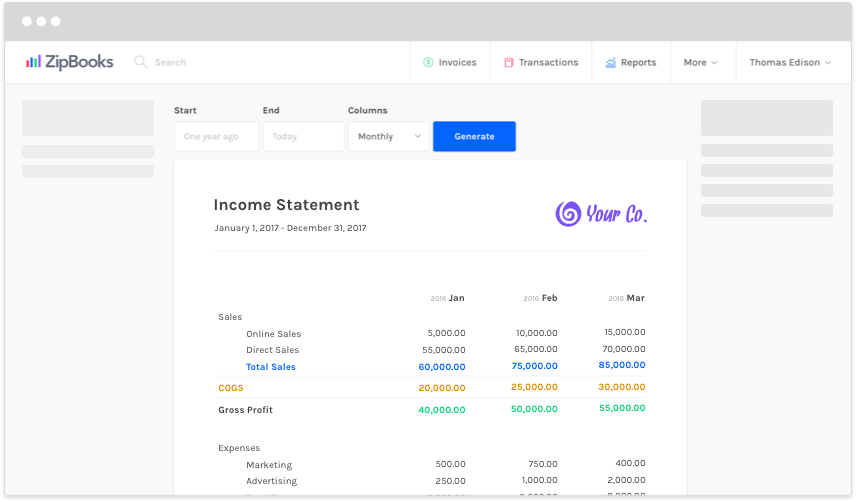 (ZipBooks)
Have you chosen your one yet?
Free as in "free beer" is nice, but when you're looking for a business tool to help move your company forward, such an offer is secondary to the most important trait of any software: does it have the functionality you need? This can encompass everything from remembering your password for the network to calculating your tax revenues. Free accounting software might suit simple bookkeeping needs, but what happens when occasional errors start popping up and things become more complicated than they are worth?
So the best way to know if you're going to like a program and reap the full benefits of its features is by doing a free trial. Before you sign up and make any payment, you should go through a few trial periods of accounting software so that in case something isn't quite right, there is plenty of time to look for something else.
Follow UpDiagram to discover more amazing software and useful project management tips!