Facts about Project management (Part 1)
Project management is the process of many activities that involve the application of knowledge, skills, experience, method, and techniques to obtain the project requirements. This is a significant aspect that builds a larger and professional business. Not well control projects can lead a company to get lost or go bankrupt. All factors related to project management are considerable. Let see some fact and statistics about this field of business operation. I think some information can surprise you.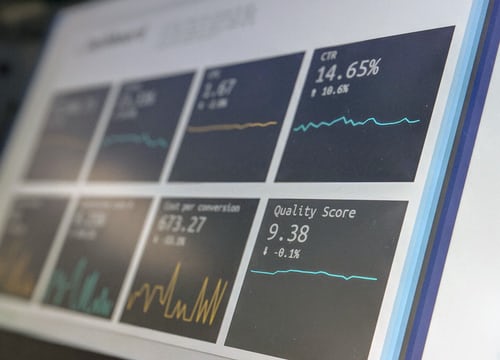 What is the situation of projects in reality? How do companies run their project? Good or not good? Let's read and get your conclusion.
Statistics about project management:
Firstly, How does project management influence the result of a project? Secondly, in Which ways do companies nowadays manage their project? Thirdly, How much do you know about the project manager job in reality? Finally, The numbers below will answer these questions: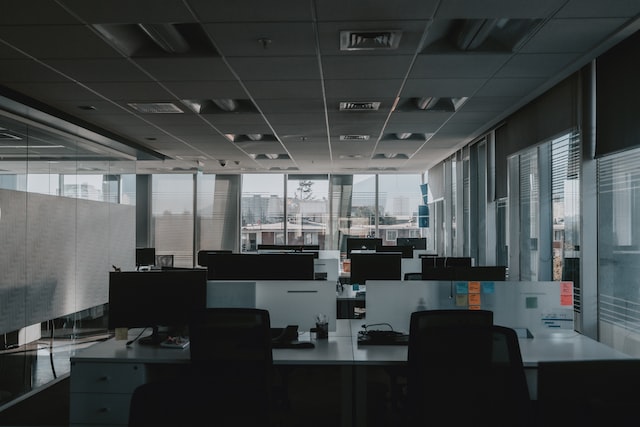 Why do so many projects fail?
Several reasons make a project fail. Let see and find out how is the right direction to run a project. I hope the statistic here will be useful for you.
How are projects successful?
After understanding what factors lead a project to be a failure, so the statistic below will illustrate to you many dimensions that contribute to a successful project. Let view and find out which one helps you to ensure the project comes to succeed.
Using project management techniques now is a trend:
Most companies now are using a project management technique because they understand the importance of them in running their business. Project management techniques are used to increase the working productivity as well as to reduce time-consuming and cut down the cost. So, what techniques high appreciate by many companies? I hope you will find in these numbers: