#Excel #Project management
4 mins read
Should we manage project by Excel?
Excel, an office suite of the Microsoft Office ecosystem, is a calculation application with spreadsheets and functions that support fast and accurate data calculation. Because of the variety and flexibility, Excel is often used for different purposes, from managing general lists (such as daily tasks) to making spreadsheets with advanced functions (such as accounting reports). There are even training classes to help train users to use Excel.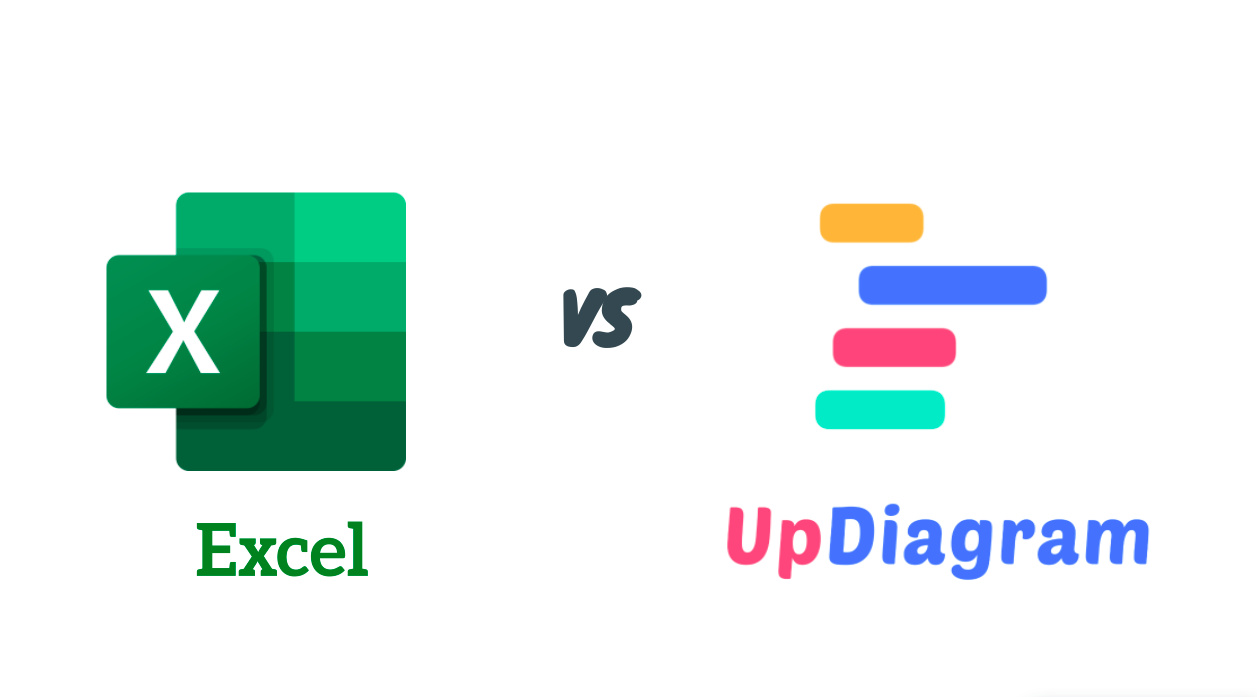 As the result of its versatility and suitability for many fields, Excel is applied in areas such as:
– Pedagogy: list of students, examination, ….
– Accounting: Income and expenditure tables, financial statements…
– Administration: Track employee attendance, manage assets and stationery…
– Personnel: List of personnel, payroll, bonus for employees…
– Information technology: Managing Agile, Waterfall, …
Read more: What is Agile methodology?
Benefits of using Excel
– The cost of using Excel is attractive to Startups and SMEs (small and medium enterprises). The cost to use Excel is usually quite low or even free with a few tricks.
– Excel is considered quite versatile and easy to use because of its popularity and accessibility. Anyone who has gone through Level 1 or Level 2 in school has been taught the basics of Excel. At the same time, Excel is suitable for management from text information, images, to calculating data, tracking progress, etc.
– Easily find tutorials or management templates available in the communities.
Difficulty using Excel
– In spite of the ease of use, Excel does not have the ability to interact, integrate, or automate. When editing or needing to be transfer data, auto-notify or assign members, additional steps will be required. This can interfere with the management process.
– It takes time and skill to set up a complete project template. For complex projects that need task management, delegation, Timeline, Gantt chart,…
– The functions and interfaces are not quite user-friendly and meet the needs of specific senior management.
– Kanban is a fairly common view in Agile projects, but it is not really effective on Excel. Basic Excel is designed with Spreadsheet format.
Excel in real projects – manage project by Excel
Generally, IT project management will often need to use Table and Gantt chart management styles. With Excel, you can completely set up from an empty sheet for the purpose of managing a project in the form of a Gantt chart. However, you can also search and use available Gantt chart templates such as Ganttexcel.com.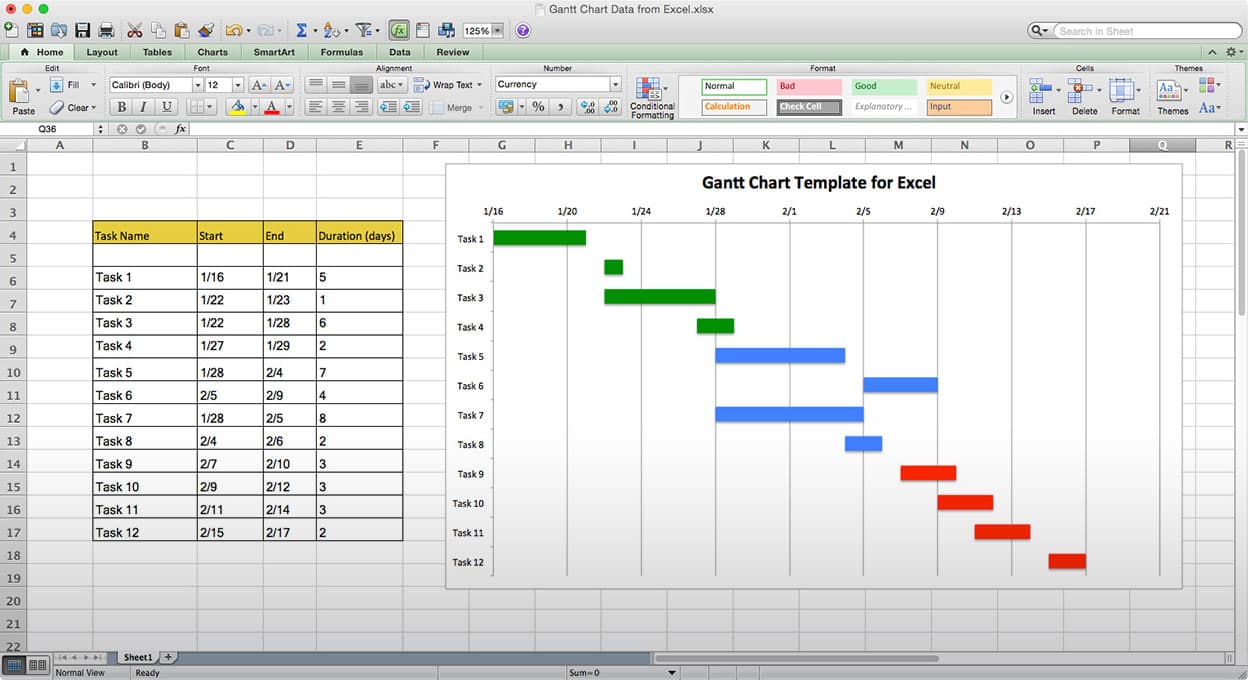 Source: templateguider.com
However, as mentioned above, designing a complete project on Excel will take a lot of time and effort, including projects to manage tasks and delegate permissions. For budget-related projects, finance will also require a lot of installation and editing operations for a complete project.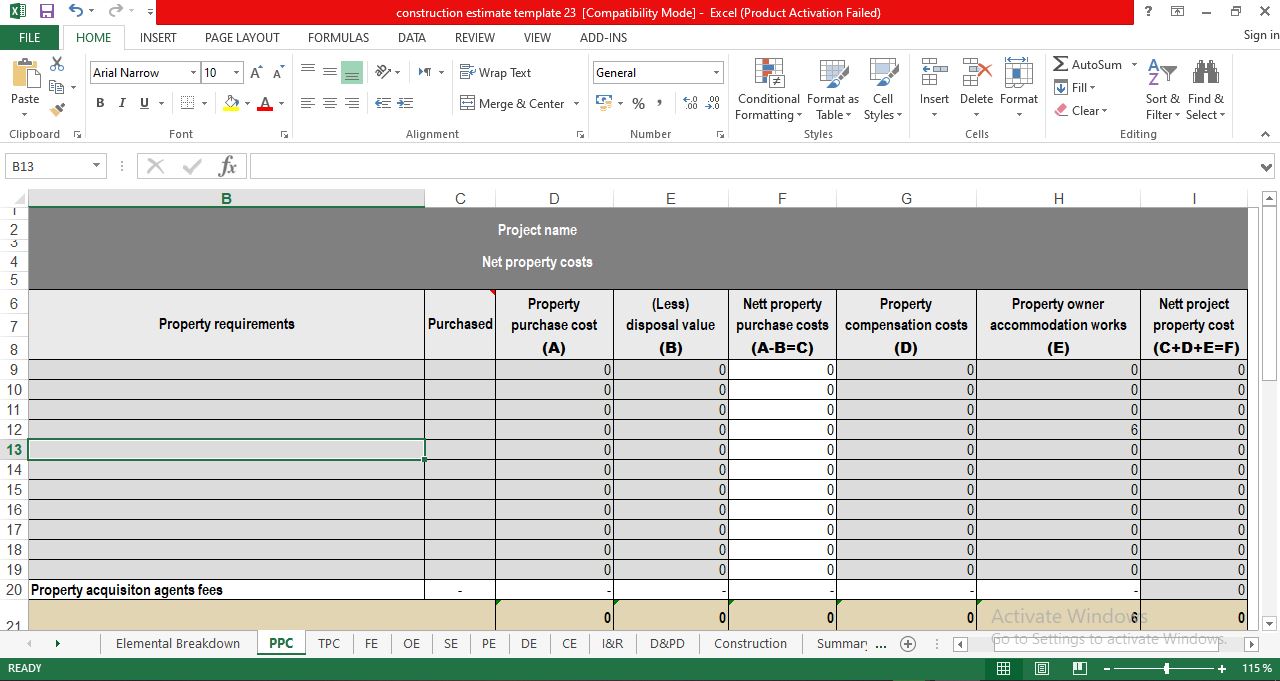 Project management platform – manage project by Excel
Project management platforms are developed for specific project management purposes. Because they develop specifically for that purpose, often the interface and functions of this software are quite user-friendly and have specific functions for effective and optimizing project management. It would be great if you could manage everything and perform multiple tasks in a single application.
Not all apps will be the same and fully functional. However, each application will have special functions and is the strength of each brand. In other words, it is always beneficial to use a specialized tool for a certain purpose.
Specifically, a project management app helps you:
– Easily integrates with a variety of tools. No app is absolutely perfect. So the integrated applications will complement and complete each other. Thereby, it will help users conveniently manage multiple tasks on the same interface.
– Collaboration enhance by automating and digitizing operations to keep members informed and up to date with real-time project updates.
– Easily manage personnel and assign specific rights to members. As a result, each member will have different roles and rights. The project information will protect but still get help from other departments.
– The interface is friendly and suitable for the management mechanism and needs. Users will not have to spend time setting up for different purposes such as creating Gantt charts, timelines or mindmaps. Indeed, applications will always support available management functions and formats to help people quickly use and apply immediately.
– Reasonable costs for each business purpose. There will always different paid plans to meet different needs. Therefore, you will have to worry too much about the price.
Currently, on the market, there are many project management tools such as Asana, Jira, Assembla, Trello,… However, UpDiagram, an alternative application can completely meet the needs of project management. Even understanding the needs and Agile trends of the Scrum team, UpDiagram provides the most user-friendly and convenient interface.
With UpDiagram you can:
– Provide different views such as Kanban, Grid, Calendar or Mindmap. Thanks to that, users can use it for many different projects.
– Configuration data and custom formatting without too much work.
– Allows users to quickly convert and import existing projects from Excel, Assemble, Trello and other applications without worrying about the process of residence.
– Integration with a variety of applications for different purposes makes project and work management more complete and effective.
– Suitable for use on computers, phones and other devices. Thereby, leaders can understand the work situation no matter where they are or so on.
– Expenses and special incentive packages to support businesses during the epidemic season. Also, with the basics of claim management, UpDiagram offers a free lifetime plan.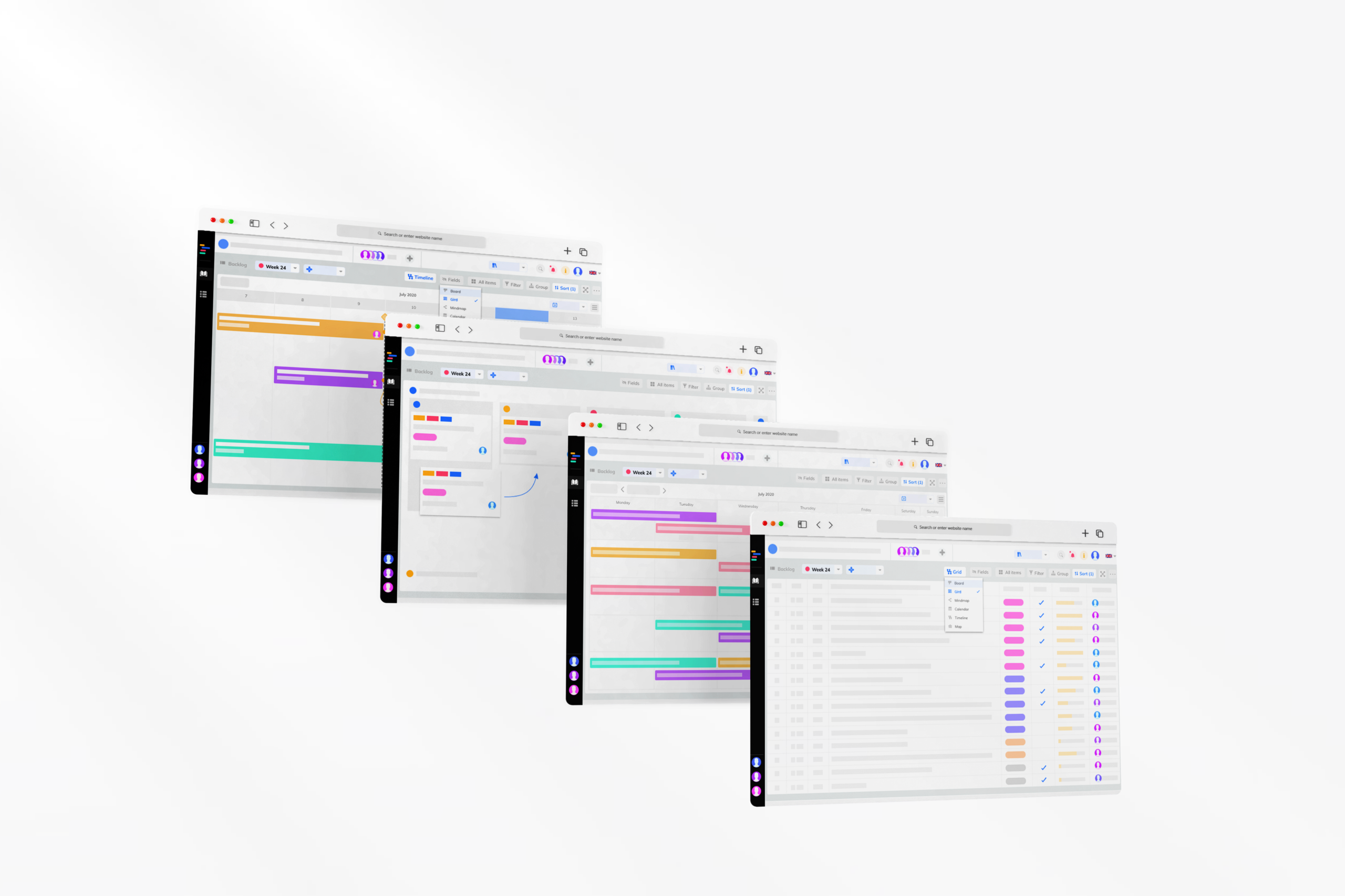 Shortly, Excel or project management applications have outstanding features and meet different needs of users. Depending on your habits and specific needs, you can make the decision to use and experience the product to maximize working efficiency. On the UpDiagram side, we aim to provide not only products but also the most suitable solutions for the needs of users. Thereby, improving user experience and efficiency will be the joy and motivation to help UpDiagram continue to develop and bring the best values ​​to customers. Do not hesitate to contact us for free consulting and get more benefits information.