#Feature Overview #integration #UpDiagram
1 mins read
This July, we integrated with ChatGPT, and WhatsApp and added an Advanced Search feature
Let's take a look at the UpDiagram Features in July. Our amazing team of developers has been hard at work, bringing you an array of game-changing innovations and enhancements. From improved project management to seamless efficiency, you'll be blown away by what we have in store for you. So, why wait? Dive into our blog now 
Integration ChatGPT  
Understanding the immense potential and widespread adoption of AI in the modern workplace, the UpDiagram team is dedicated to delivering a game-changing integration: UpDiagram integrates seamlessly with ChatGPT.
Now, you can harness the intelligence of the top AI – ChatGPT – to handle a wide array of tasks like answering any of your questions and providing explanations to handling language translation and content creation, ChatGPT empowers you to find the information you seek effortlessly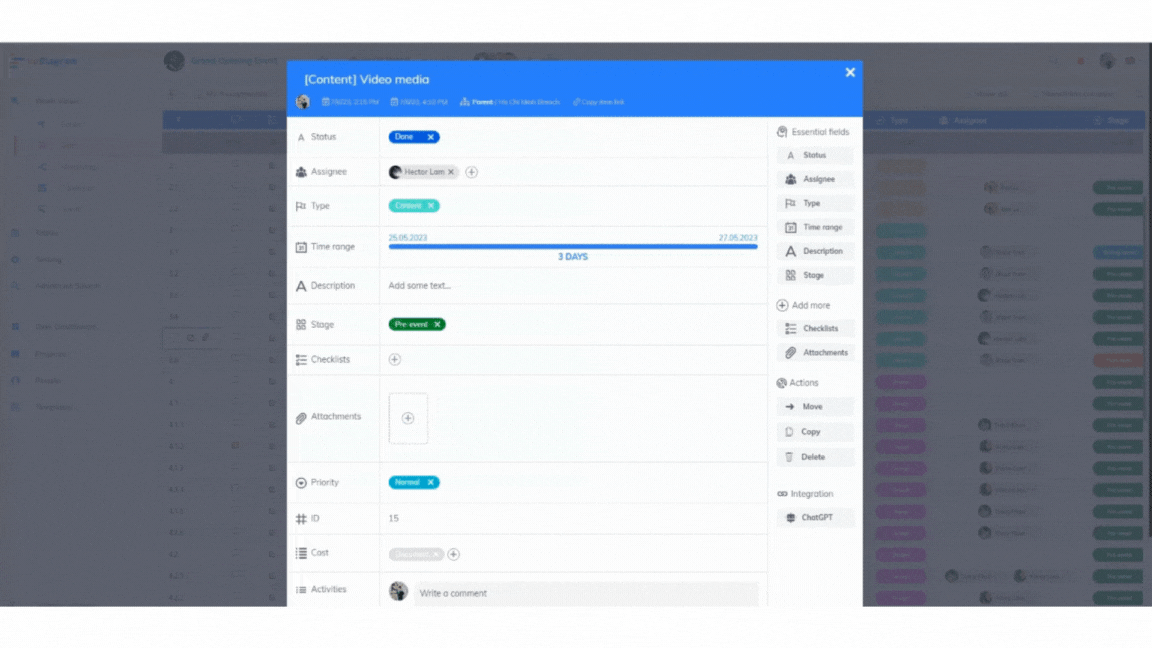 Integration WhatsApp
UpDiagram's integration with WhatsApp is a significant achievement in our ongoing integration endeavors, turning WhatsApp into your very own personalized project assistant. Keep yourself informed about all project tasks, from deadline changes and assignees to member comments, tags, newly created tasks, and task status updates – all easily accessible! 
Explore our blog Integration with WhatsApp to discover the power of this integration and witness how managing your projects becomes a breeze.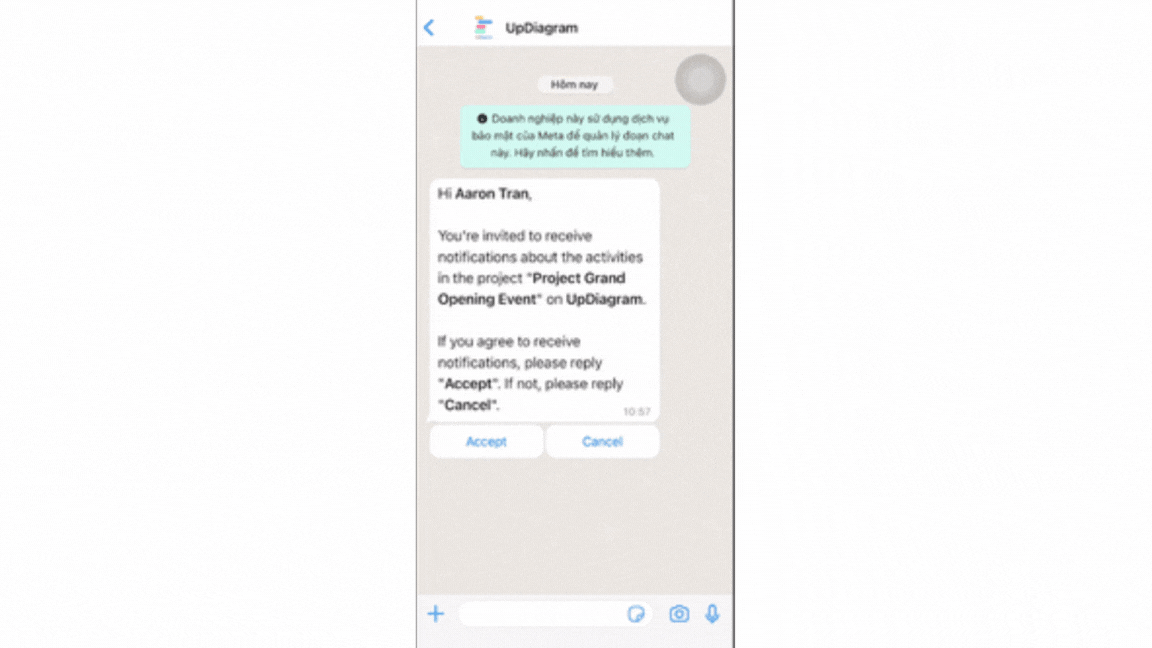 Advanced Search 
And finally, the Advanced search feature will conclude as the top feature released this July!
Advanced Search is designed to save you time and effort when searching for specific tasks. It offers flexible customization of search conditions based on various criteria. Moreover, it automatically saves your search results, allowing you to quickly access and filter the necessary tasks with ease. In the blog Advanced Search of UpDiagram, you will find all the details about our Advanced Search feature.
It's a part of the effort from our UpDiagram developer team this July, and of course, we will continue to grow even more in the future to provide the best experiences for UpDiagram users. So don't miss out on this exclusive offer! For any inquiries or feedback, don't hesitate to reach out to us via info@updiagram.com Our team is eager to assist you.