#Event Marketing #PMP #Talk show
2 mins read
Event Marketing: work smarter for efficiency
Event Marketing has always been considered as an opportunity to build relationships, earn the trust of partners or customers and generate reputation. However, it is not easy to run an event fluently. Besides internal communication, the external one requires even higher skill to well manage all attendees. If the event is not well organized, the trust which needs more time to build can be demolished in a second. Thus, there is no time to hesitate to try a new tool to simplify our work. We did play with UpDiagram in 3 hours and we are happy with it now.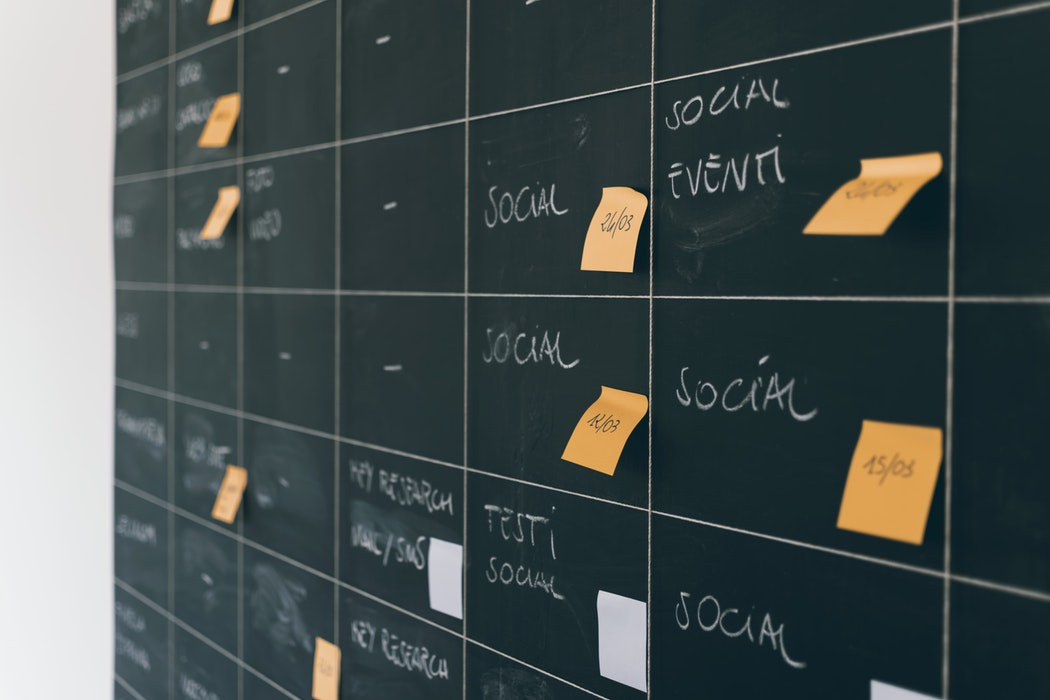 The team has responsibility for creating events for the company. As the team, we have to organize internal and external events such as team building, sharing, meetup, or even Food Event to connect the whole members of the company.
For each event, we need to decide the hosts and attendees. However, we cannot see the progress and the number of response from the attendees. Also, with a large number of company members, It was a big challenge for us to hold the events. In some case, we had to cancel some events. However, there were some missing announcements which cause the disturbance to our colleagues and even worse our special guests. The collaboration is what we don't have in our event management.
Updiagram is the alternatives we use to replace the general method. After using, there are many enhancements. Indeed, both team members and leaders can show their recognition of members tasks and they can actively keep in touch with ones who can support them. In other words, they will know who they should ask for help, or who communicate with the ones having the relevant tasks.
Moreover, categorizing the type of events in UpDiagram which requires us to set up only once simplify our time and effort. In addition, the date setting is more interesting because we don't need to type every single character. The calendar is there for us to make a decision.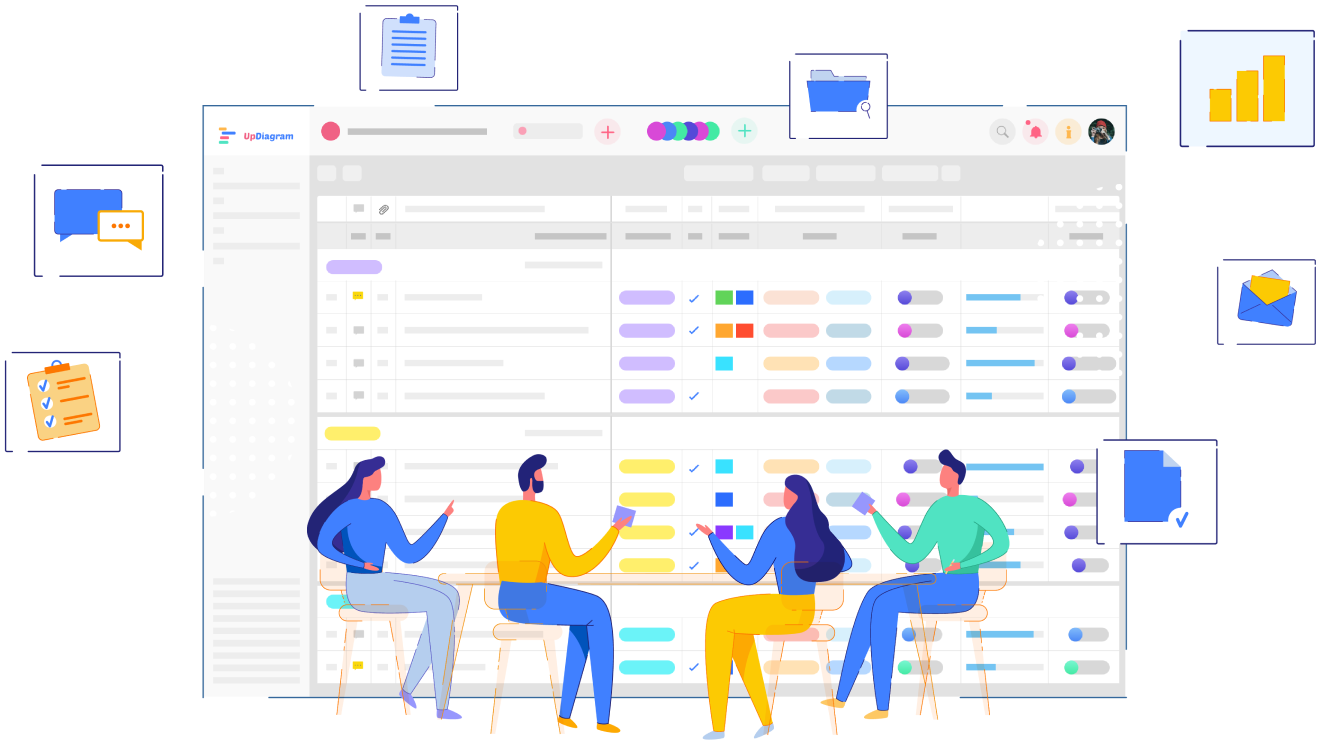 The most interesting thing is the collaboration. Communication is a compulsory factor in event and project management. With UpDiagram, we can give comments directly to each task and that leads to the time-consuming reduction for a weekly or daily meeting. In fact, we don't need to wait until the meeting to estimate and give feedback for the task. When we finish with the feedback immediately, we can fix the issues or plan for the next action in the progress.
On the contrary, Updiagram can integrate with other communication tools such as Slack, Zalo, Gmail and so on so that we can communicate with the team easier. Thereby, following and communication in project management are not barriers to prevent the progress stagnancy.
As a matter of fact, it is not fast to learn how to use Updiagram with the initial trial. Nonetheless, we can do more things than we expect when we are used to using it. Hopefully, there will be more personal features in the future from UpDiagram so that we can use for our further management purpose.